About Beberoad
Welcome to beberoad online store!
Love Babies, Grace Parents.

Our Mission
We believe that functional design and stylish looks can go hand in hand—and they shouldn't cost a fortune, either. We are aiming on developing high-quality baby products with thoughtful and practical features that really friendly for both babies and parents.

Industry Experts
The members of the Beberoad team, nearly 20 years of working for famous international baby stroller companies and manufacturers, main jobs were designing, engineering, manufacturing, quality control, etc.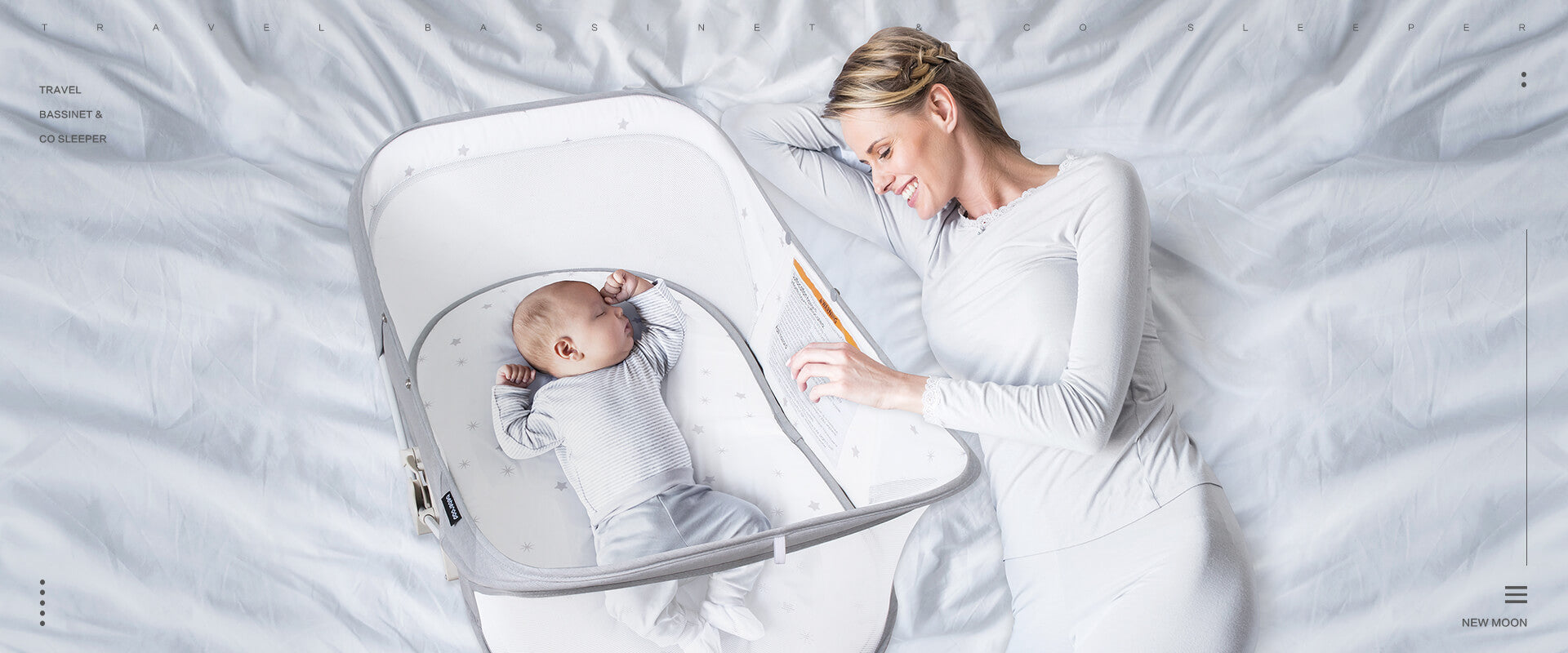 The Next Generation of Parenting
After being parents and visiting a lot of places around the world, we know better about families' practical needs for nursery products and parental life, we began developing designs of our own, and then the Beberoad was born.