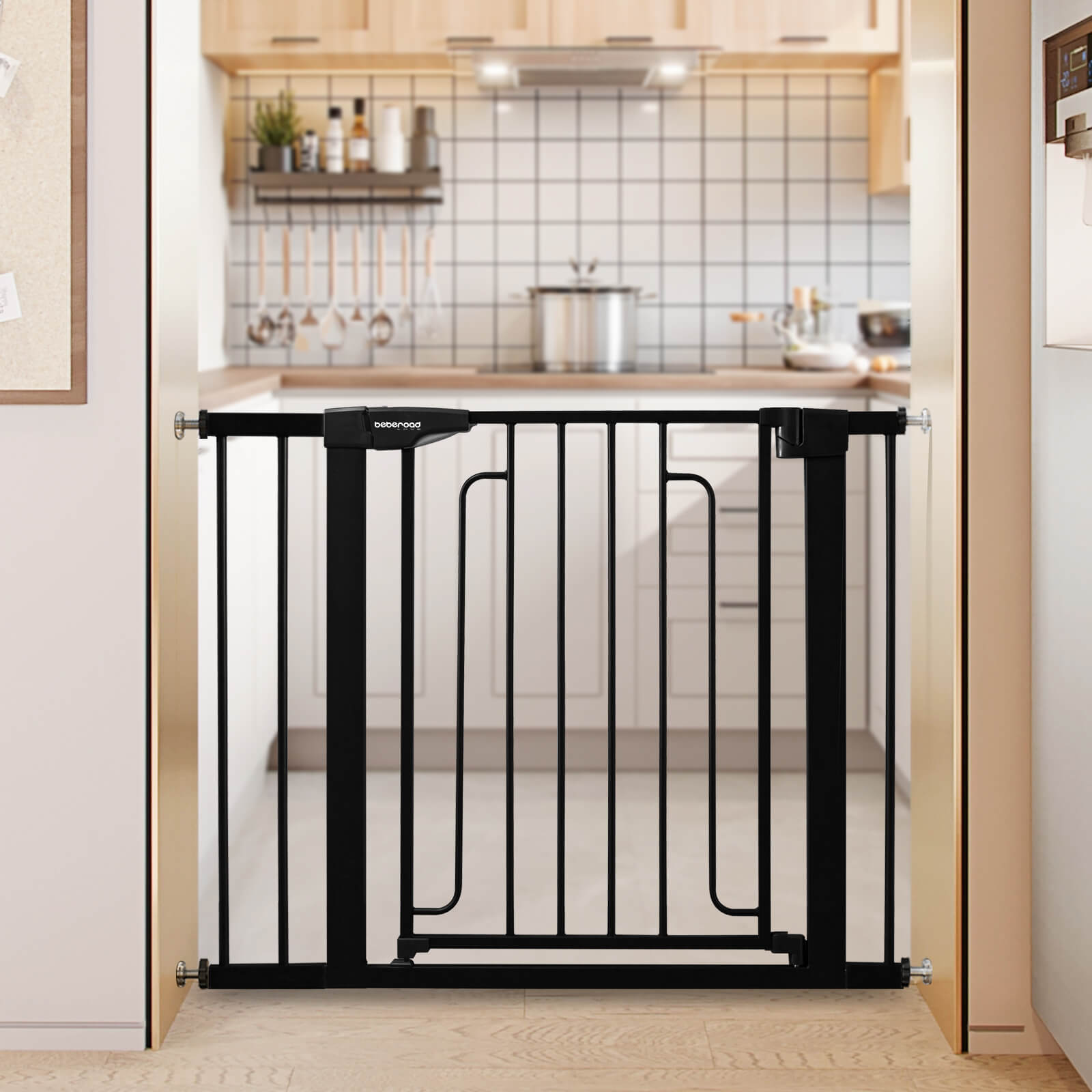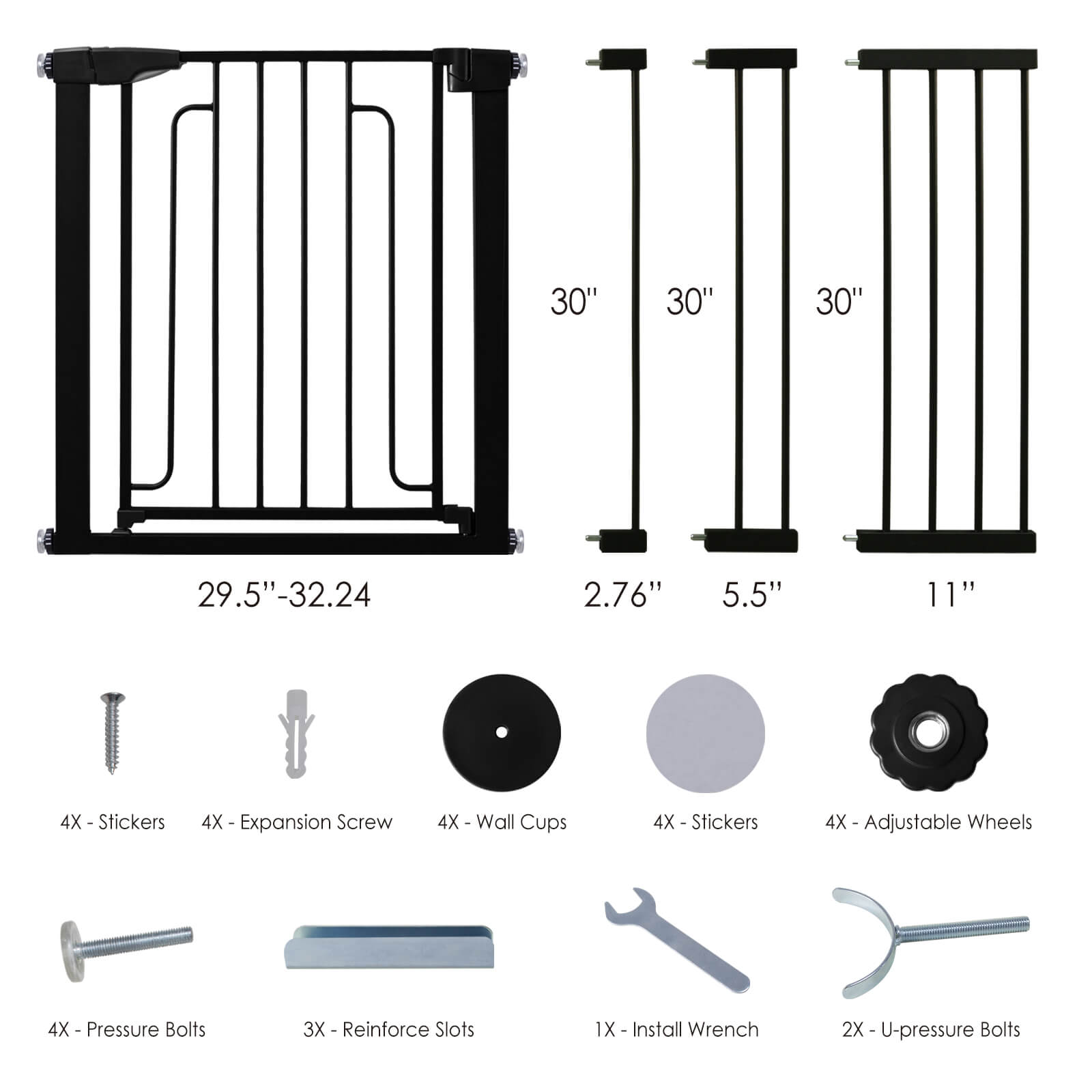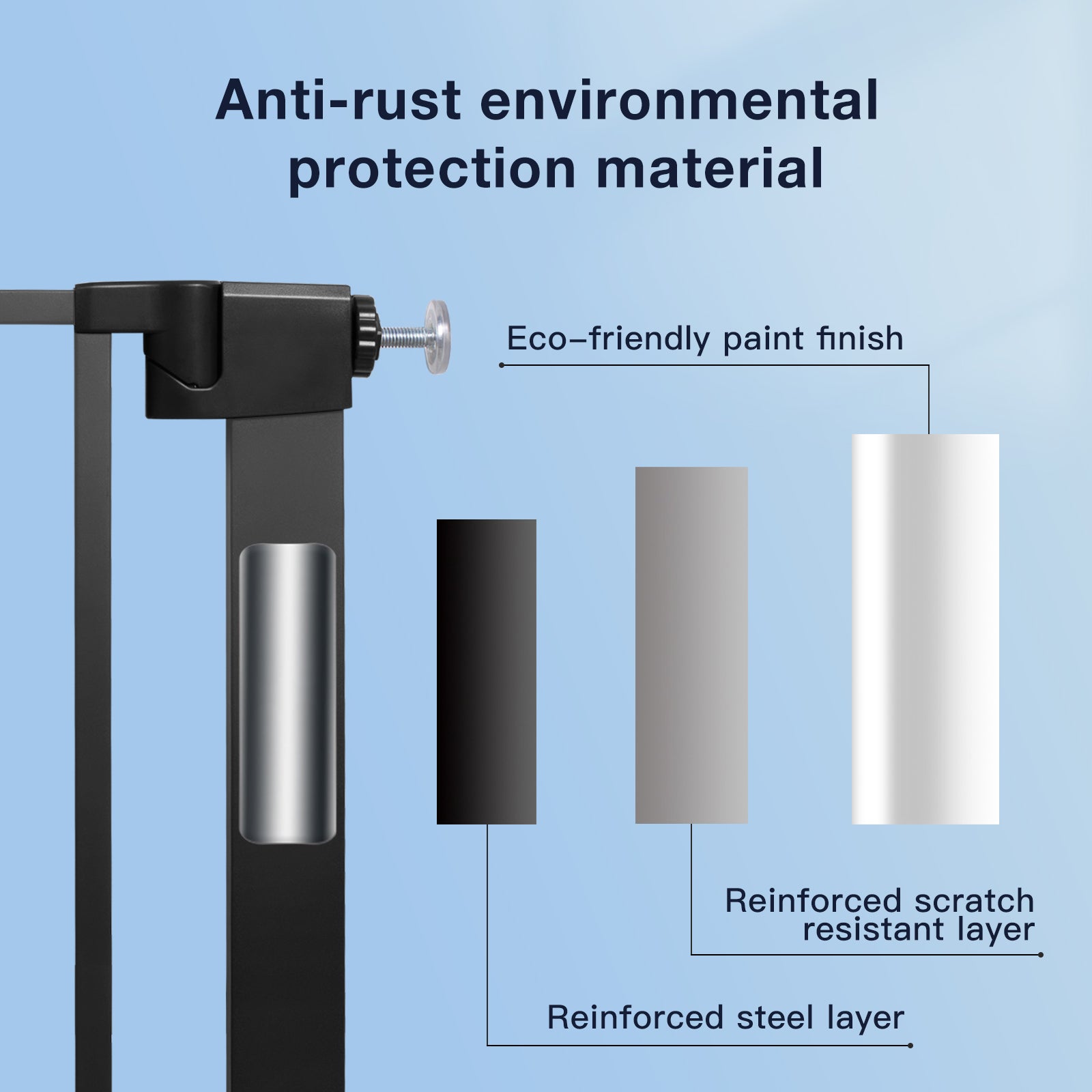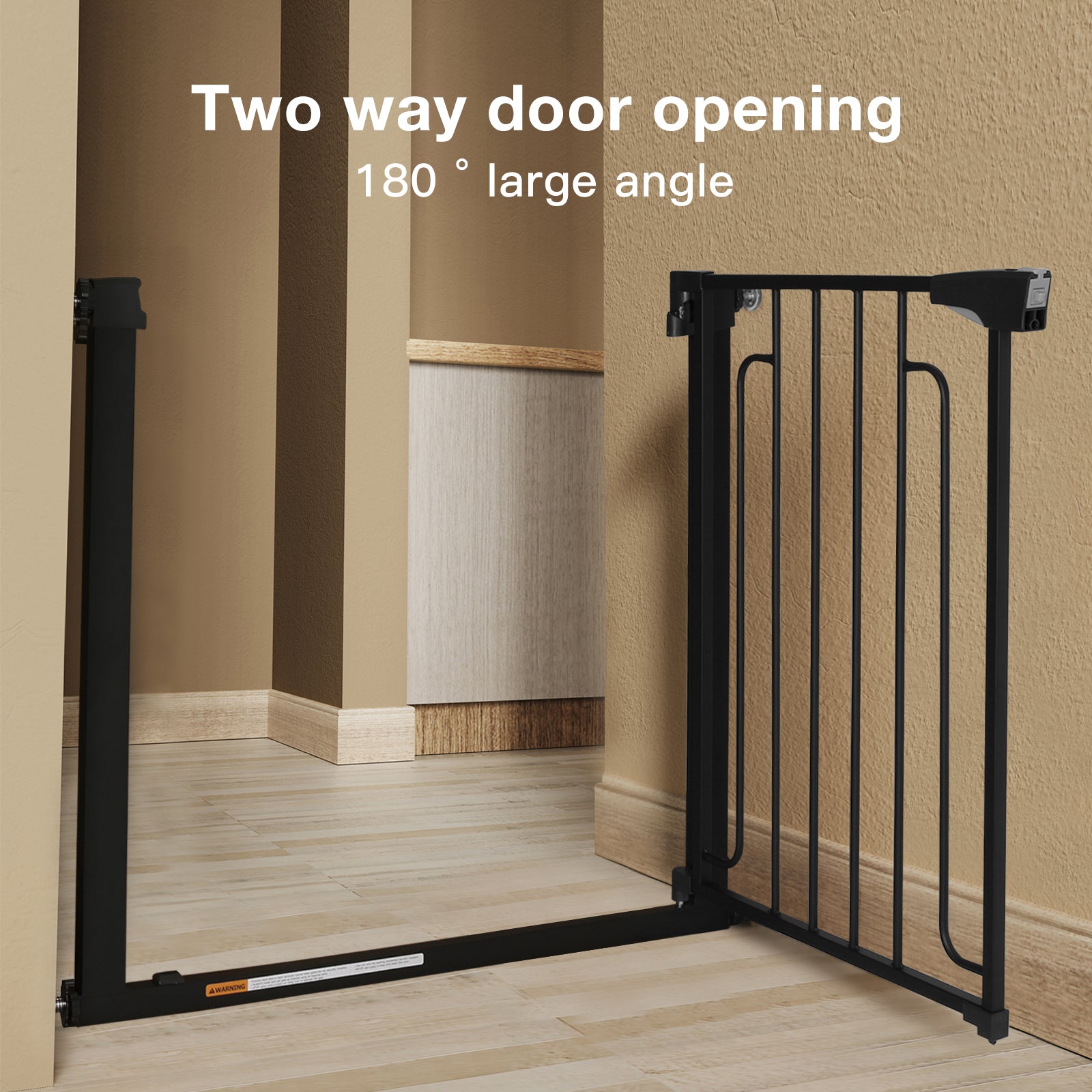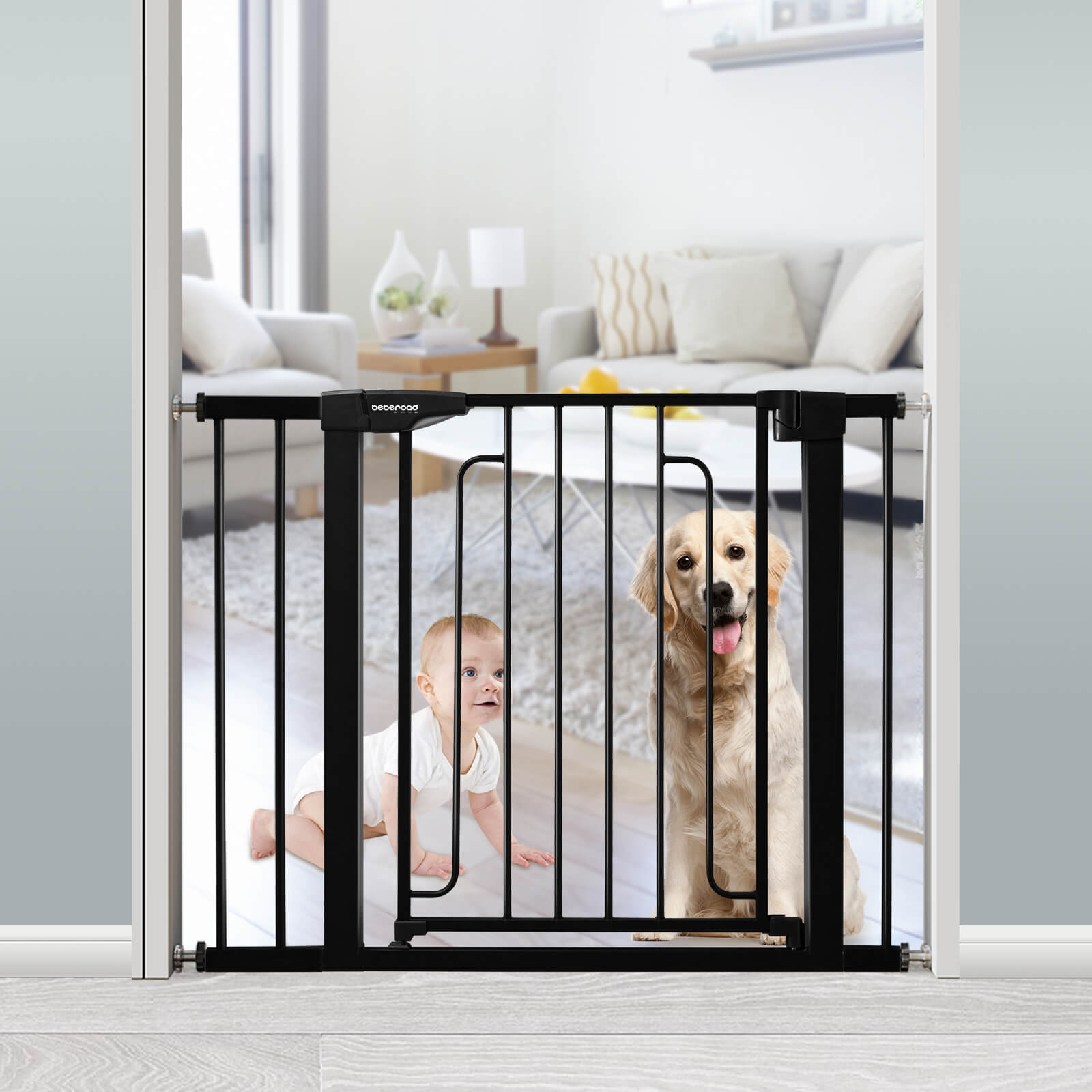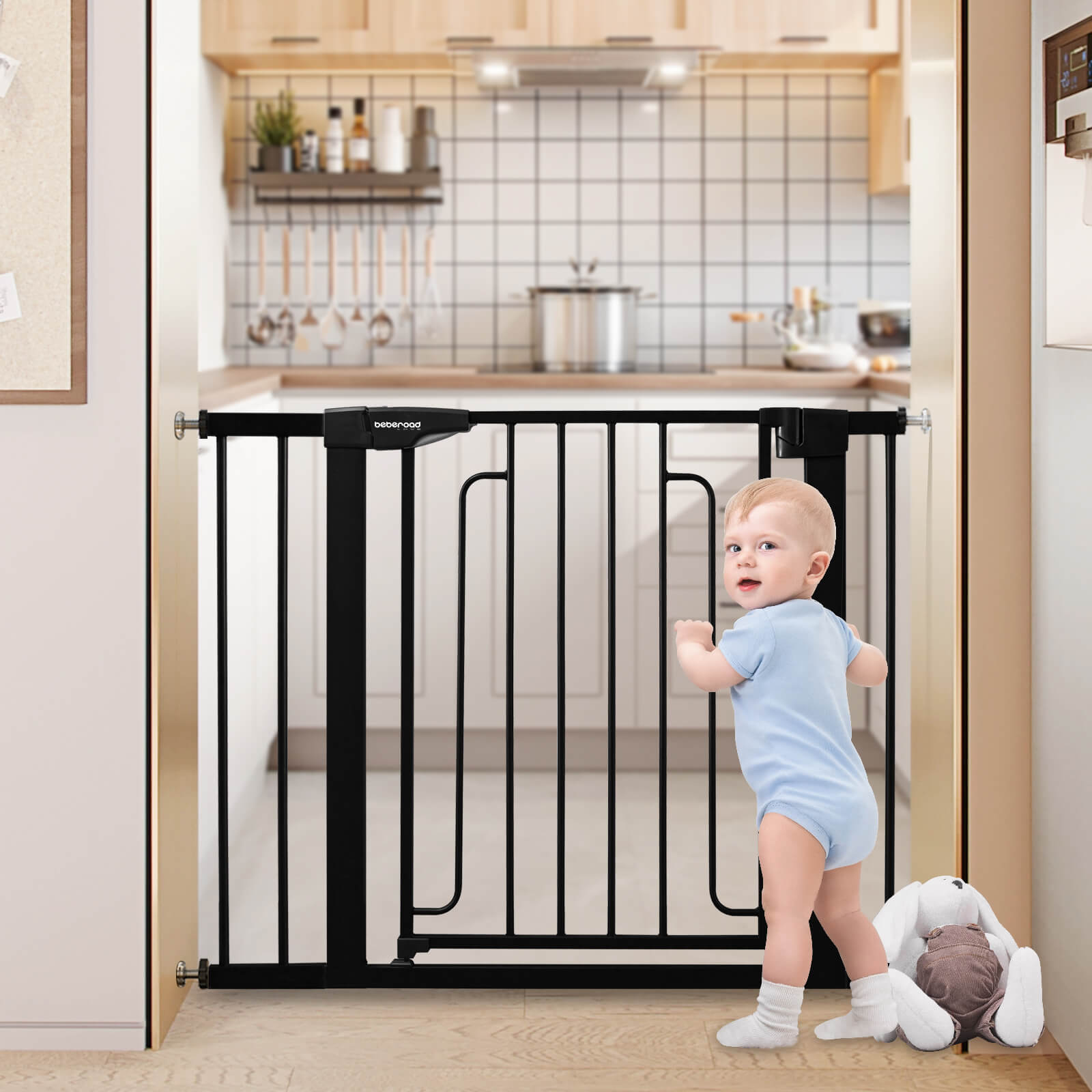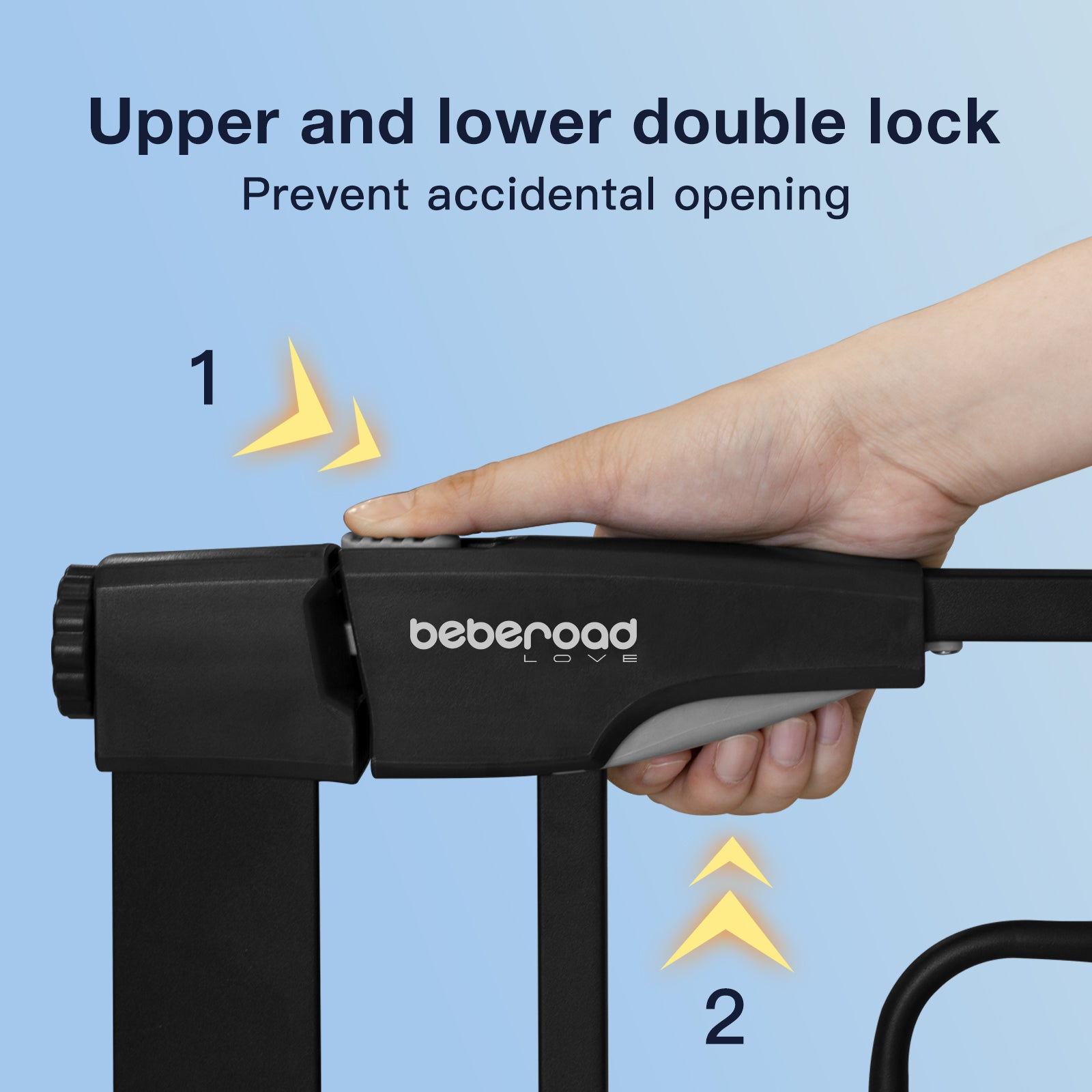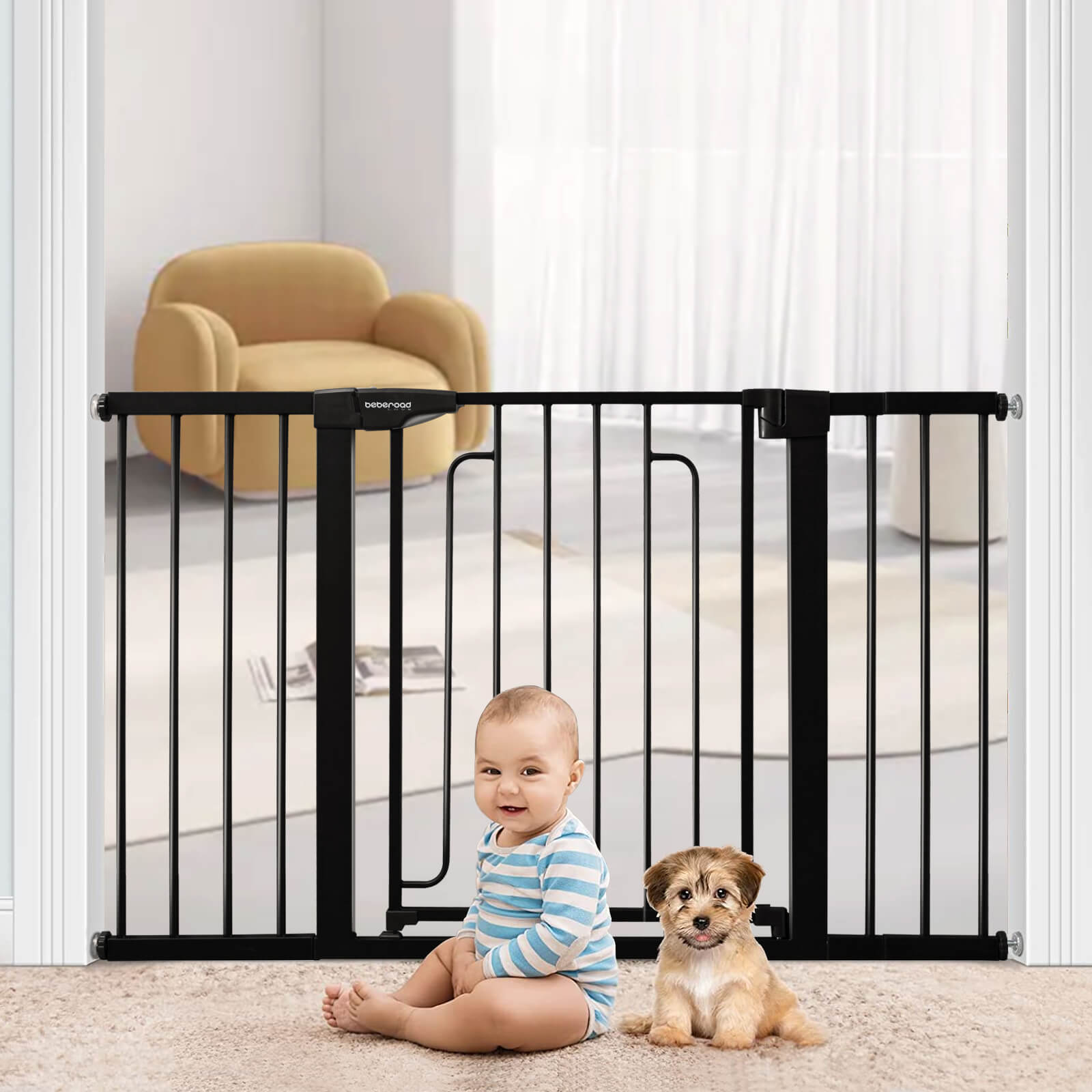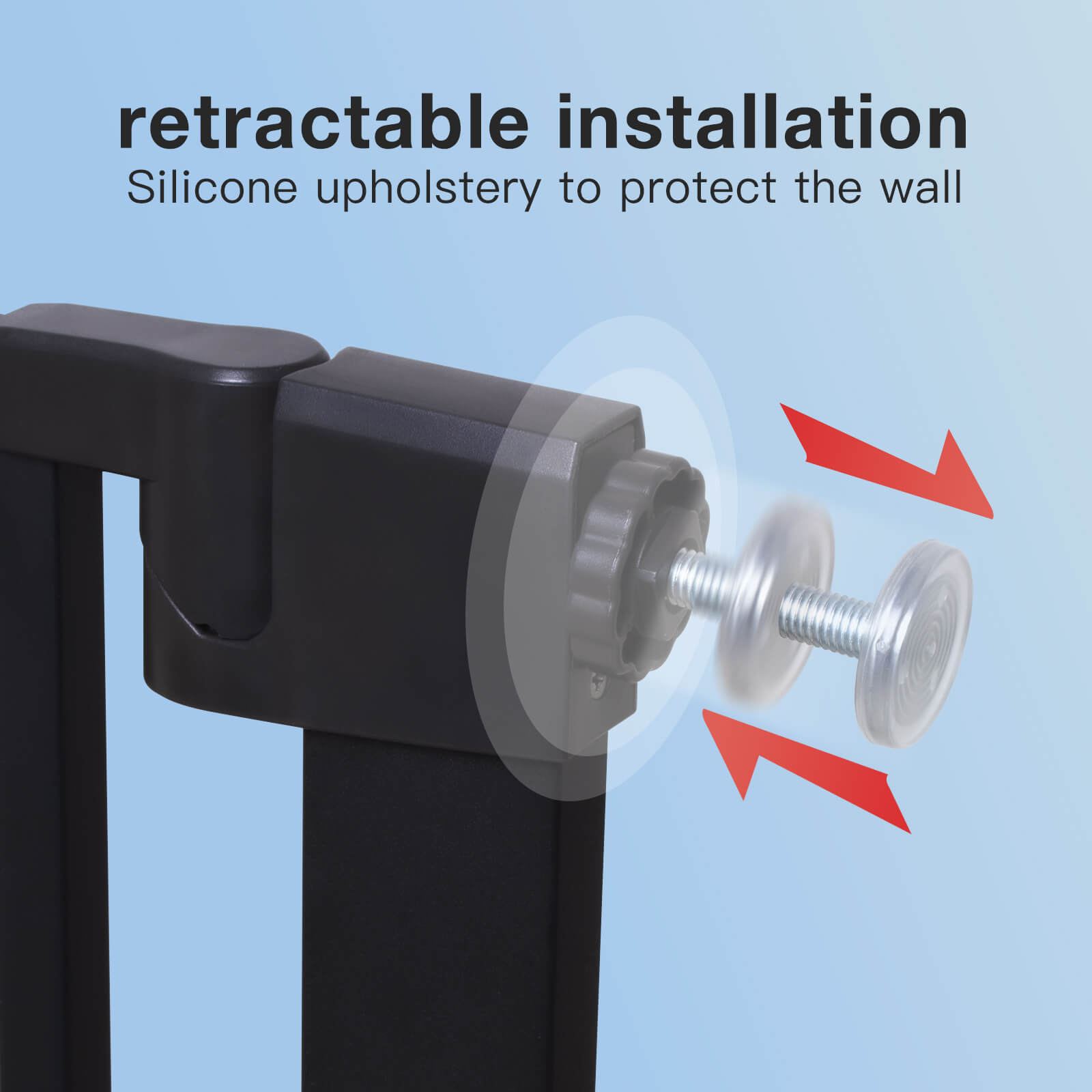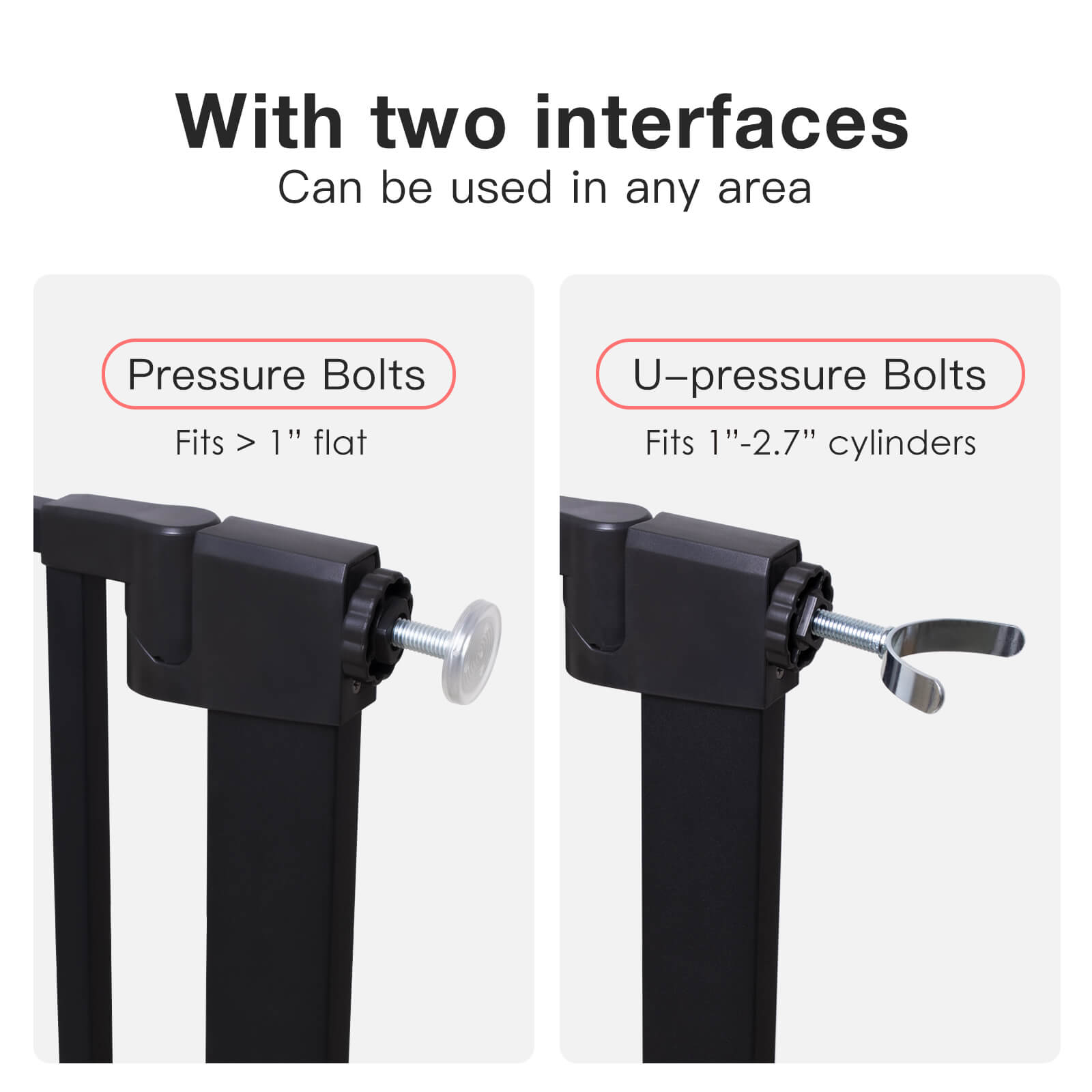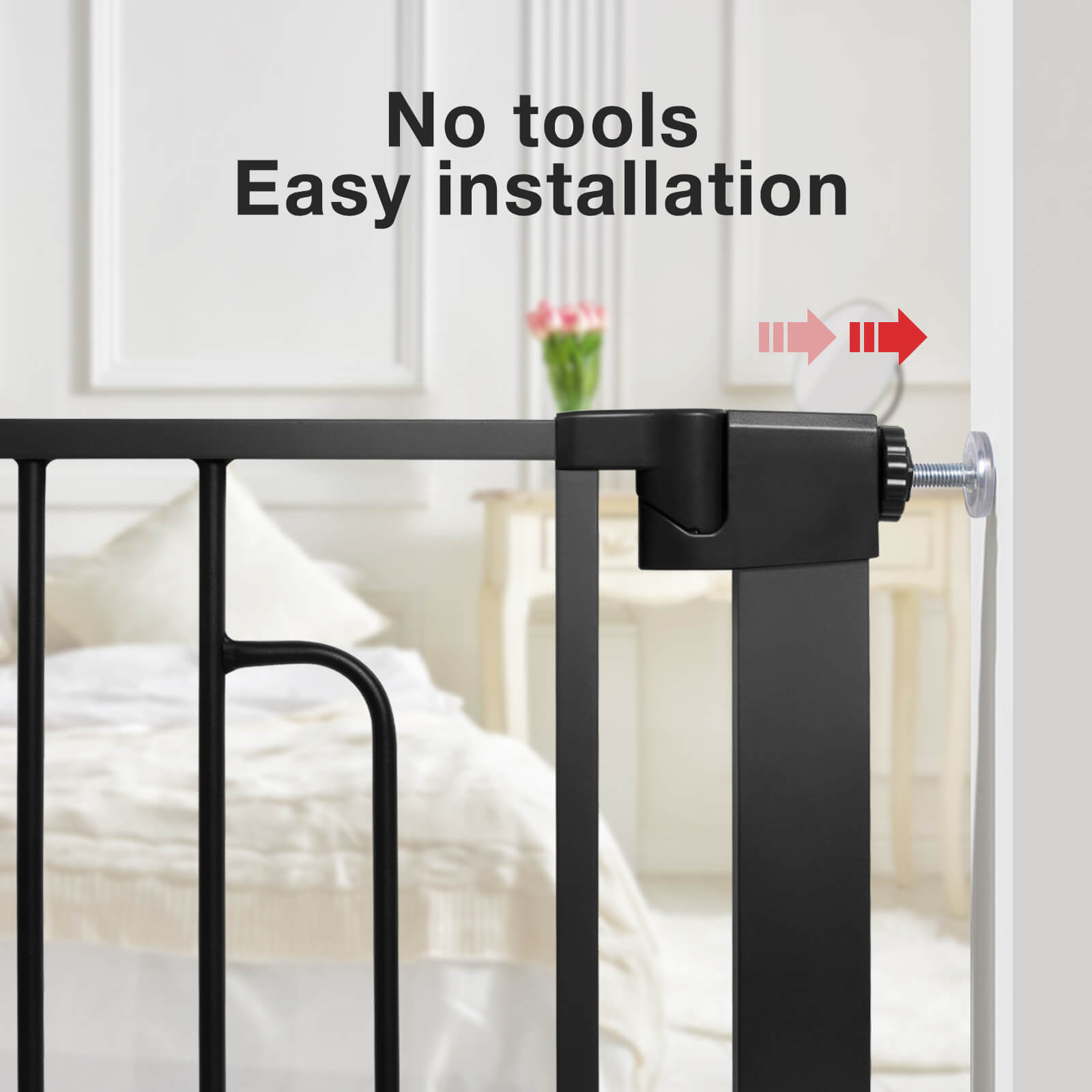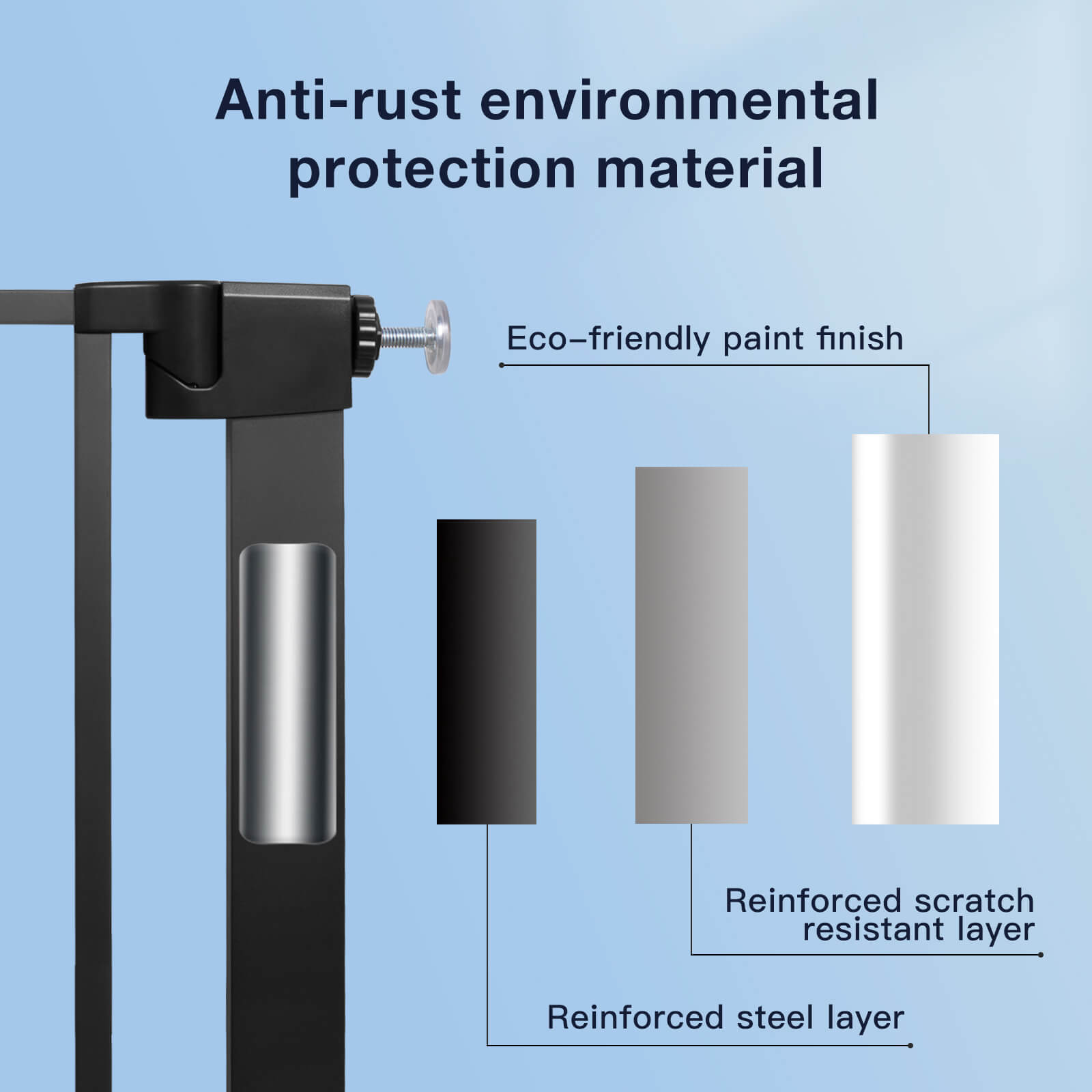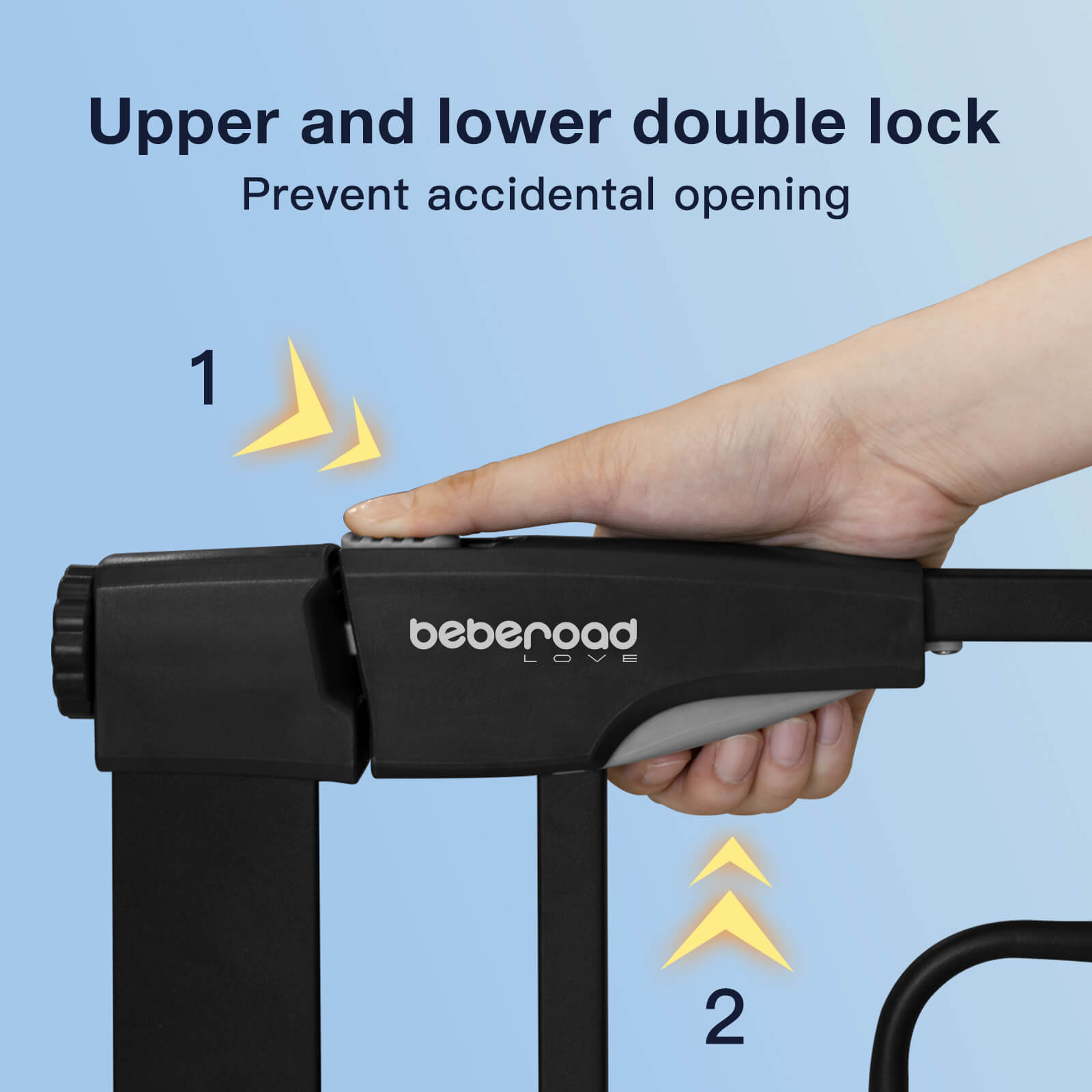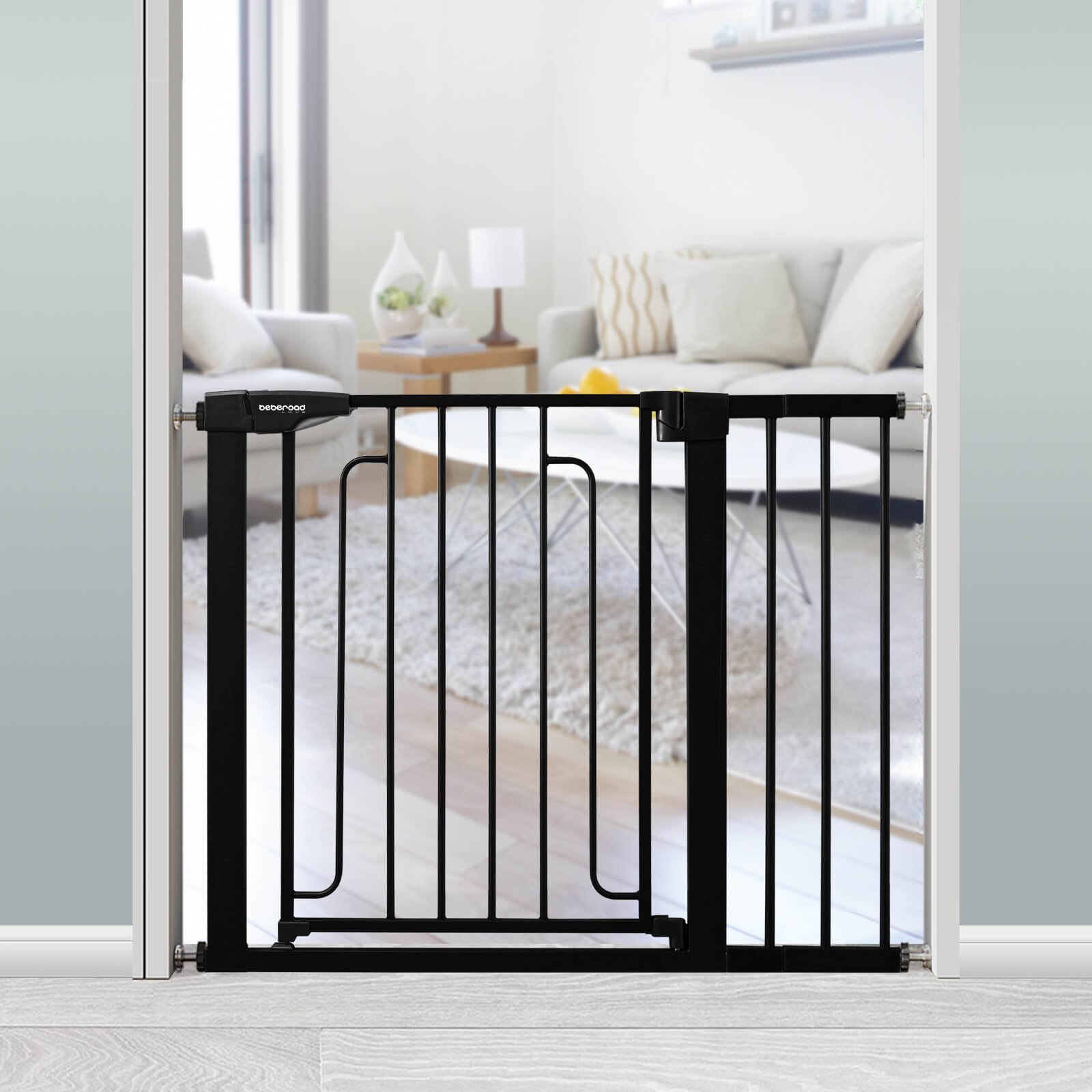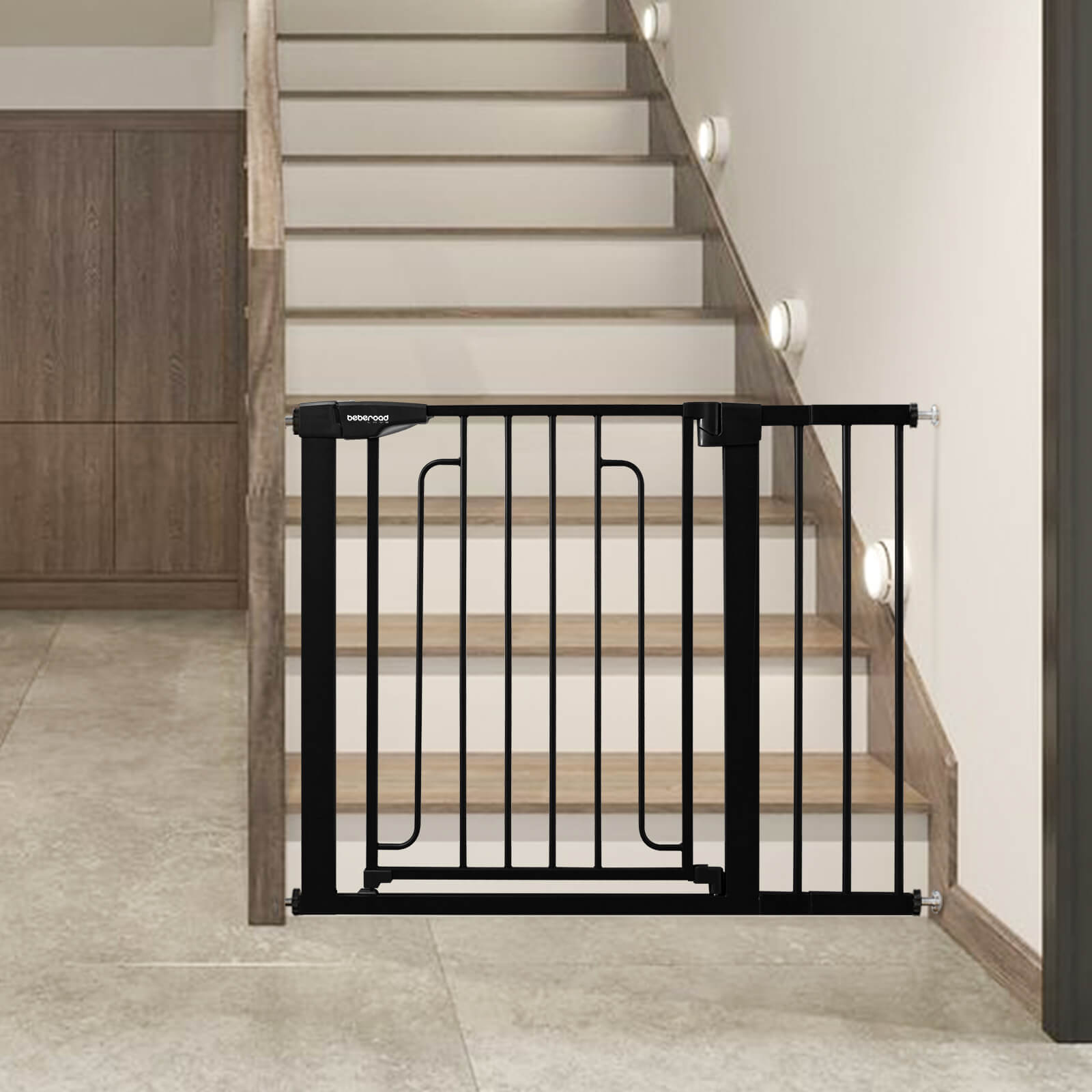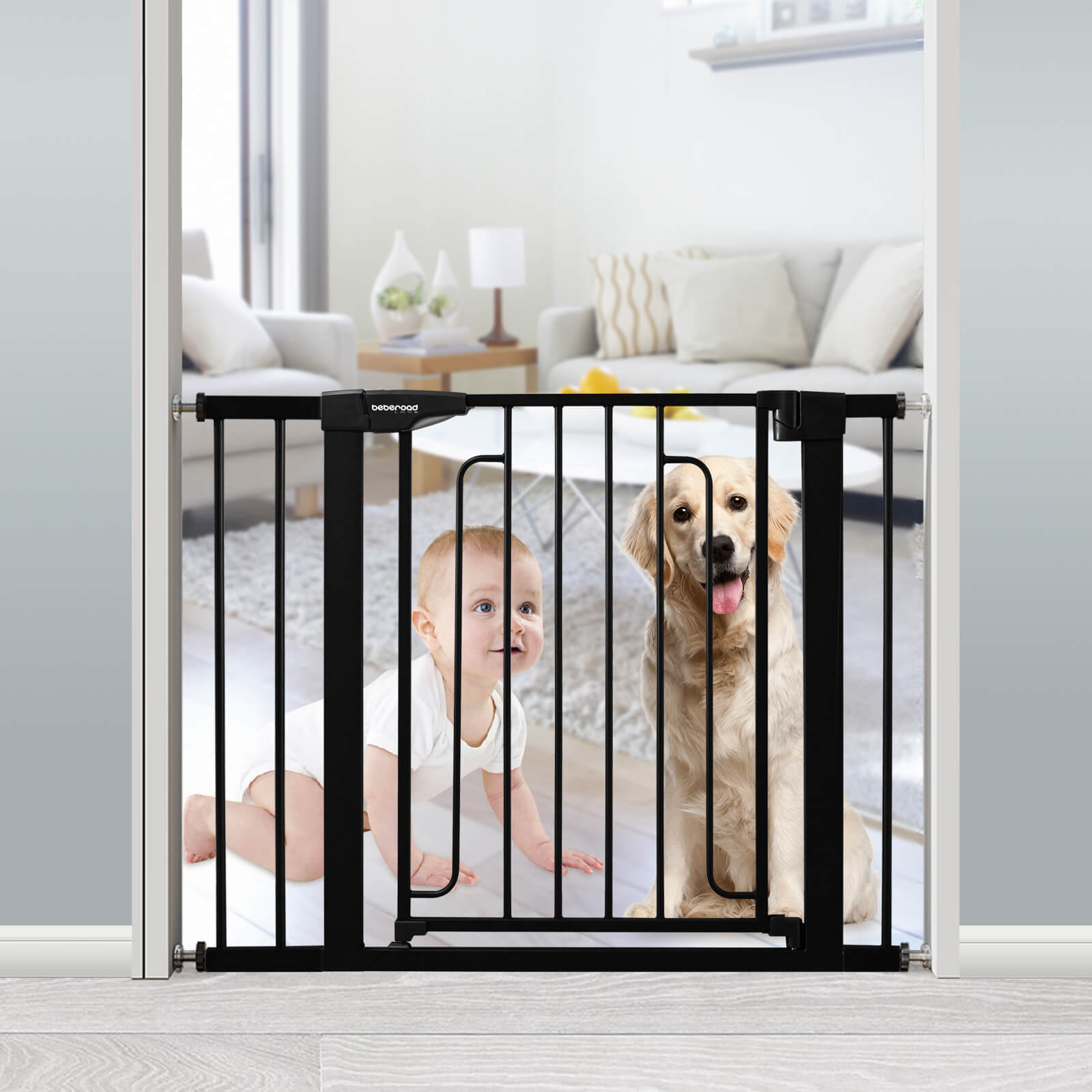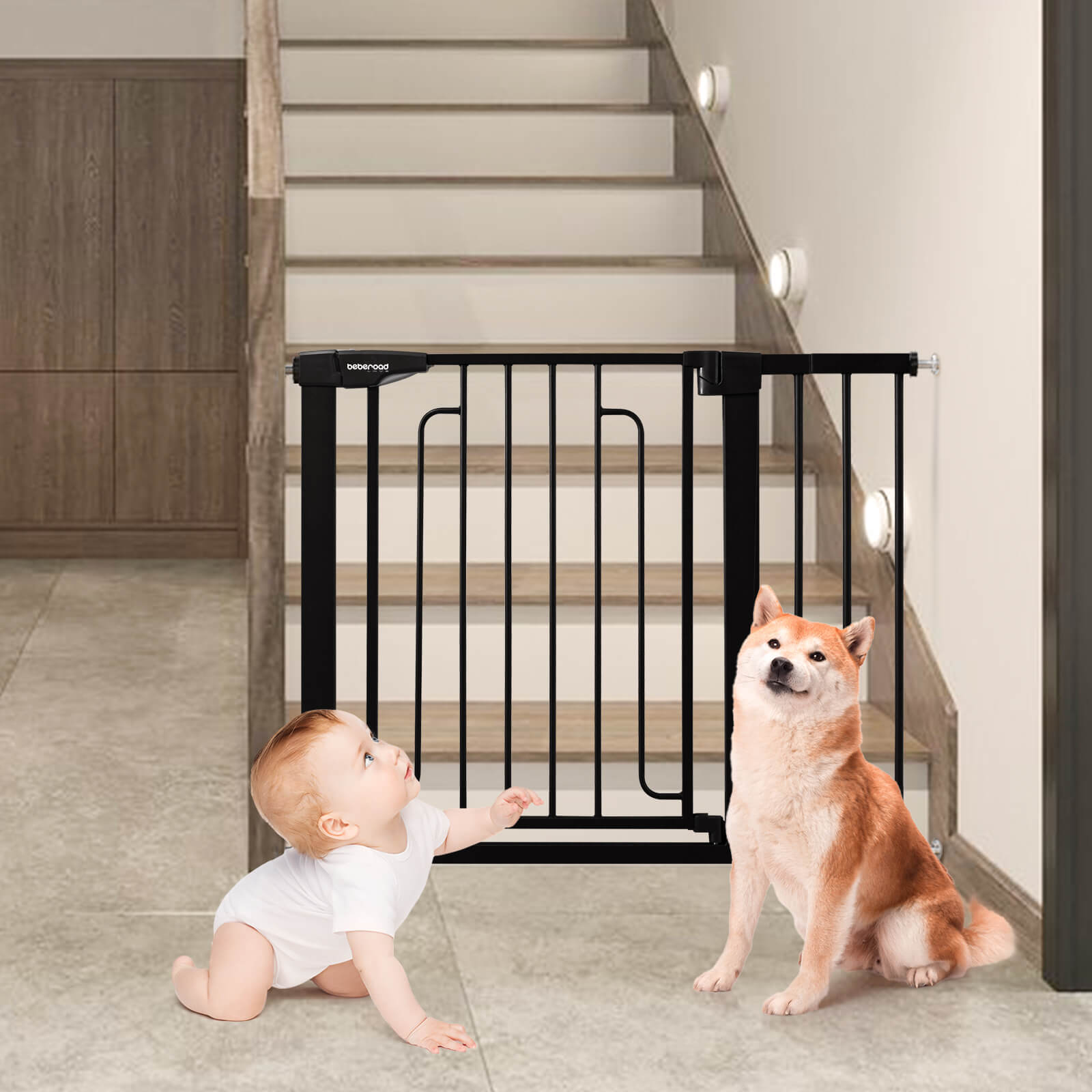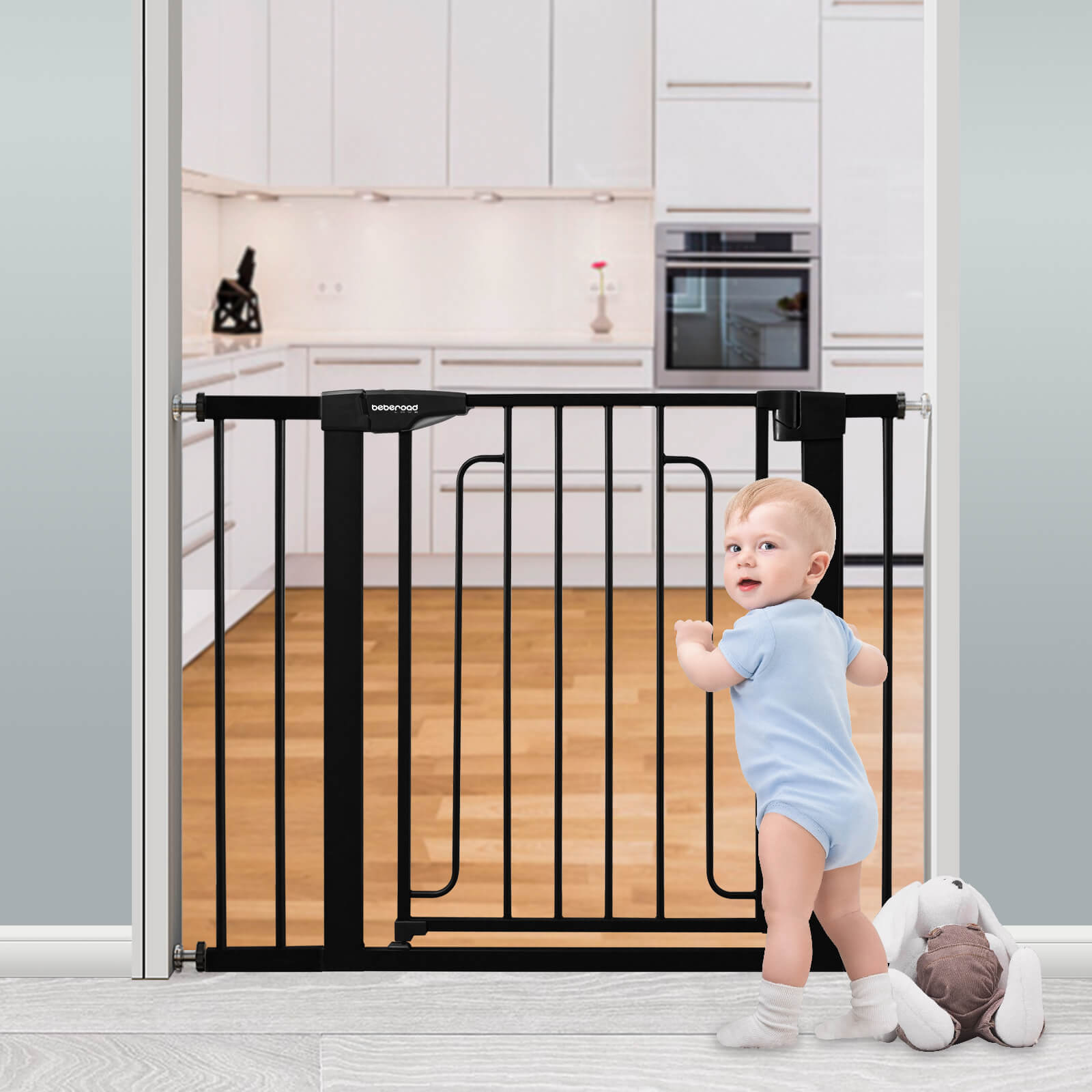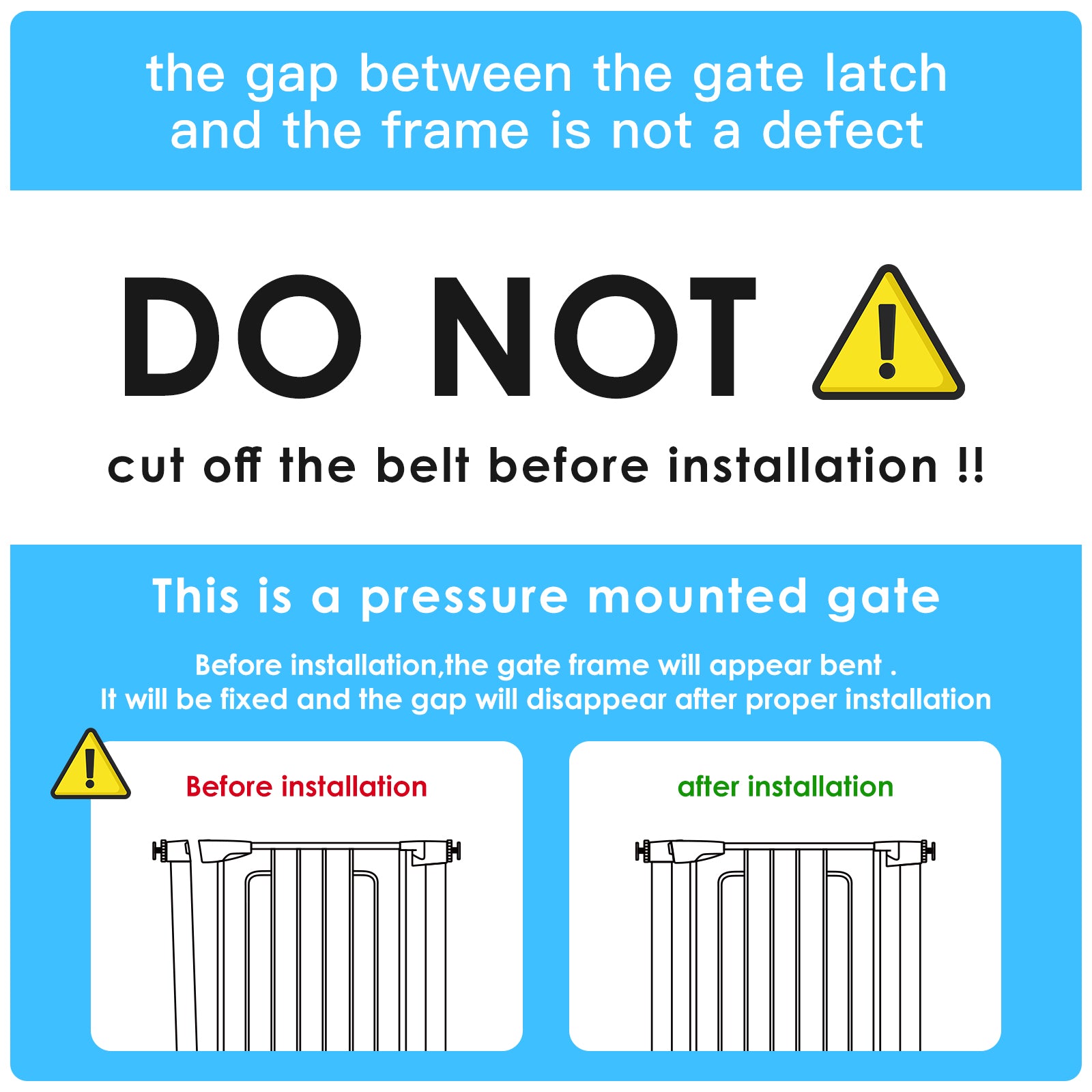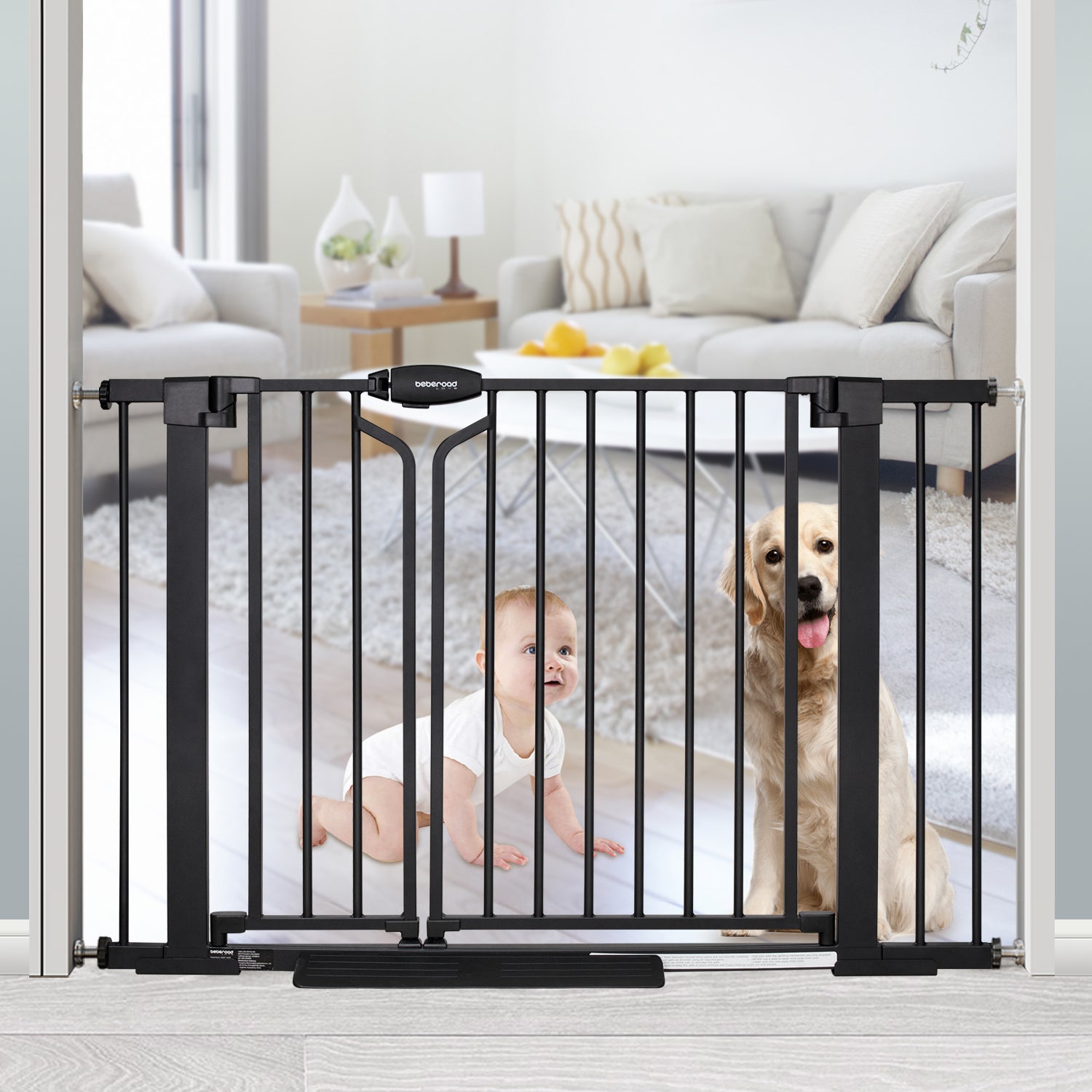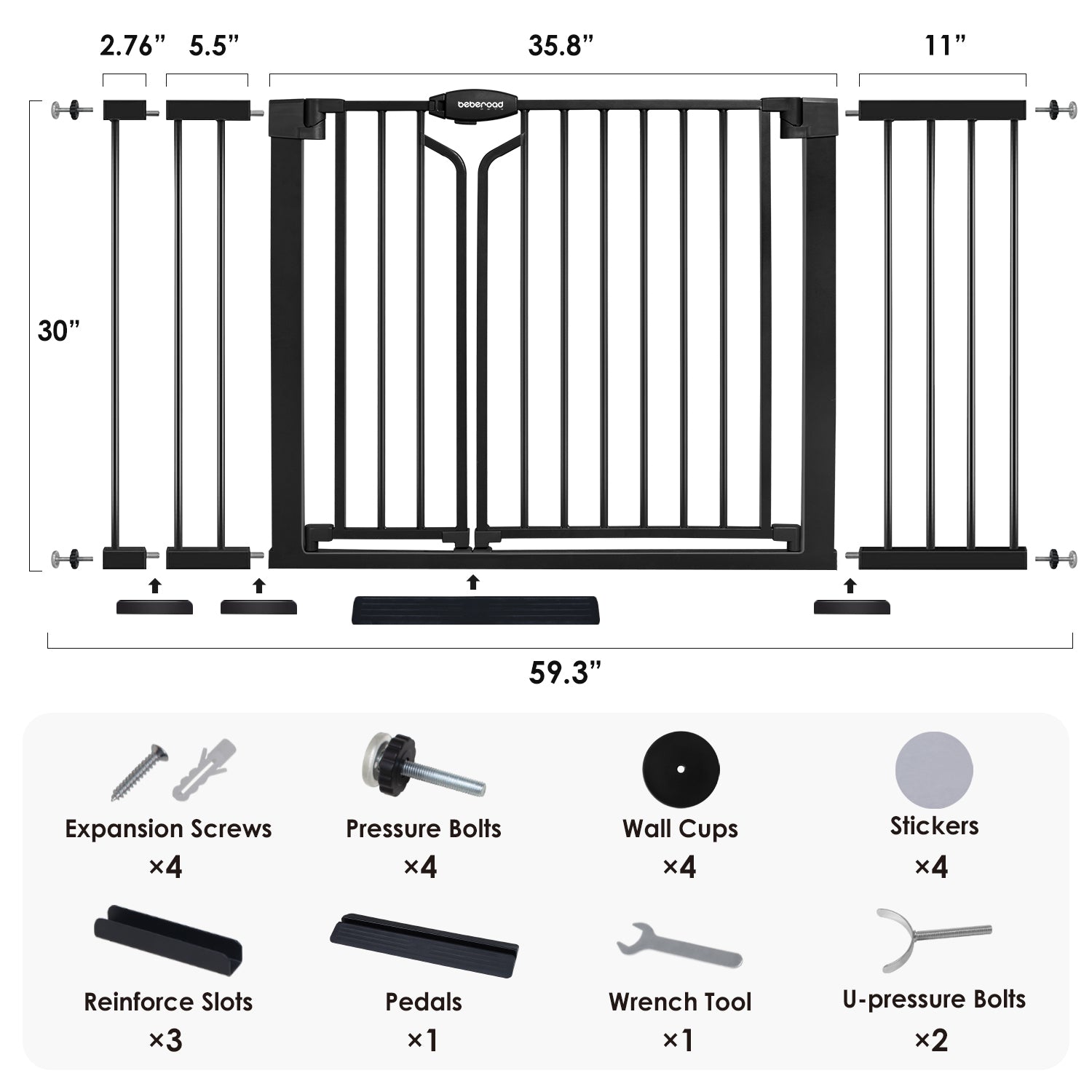 The Safety Gate
SKU: BL-BSG01-US-01
---
Beberoad proudly offers free Free shipping to addresses in the continental US (not available in Alaska or Hawaii), UK, Japan, China, Hong Kong, and Macau.

Free Shipping will be applied automatically to all qualifying orders - no minimum purchase, coupons, promotion or codes are required. There are extra charge for Canada and Mexico from $20 USD to $70 USD.

Processing Time is 1 - 3 business days. Most of the shipments might take 1-7 days. Due to the ongoing changing covid shipping situation, your order for this product might take longer than 5-10 days. Depending on the availability of the product. We appreciate your patience and understanding.

Receiving Time= Processing time + Shipping time

Click here to view more.
You can contact us by the inbox below the website or sent E-mail to us. Our support team is available to help you within 24 hours.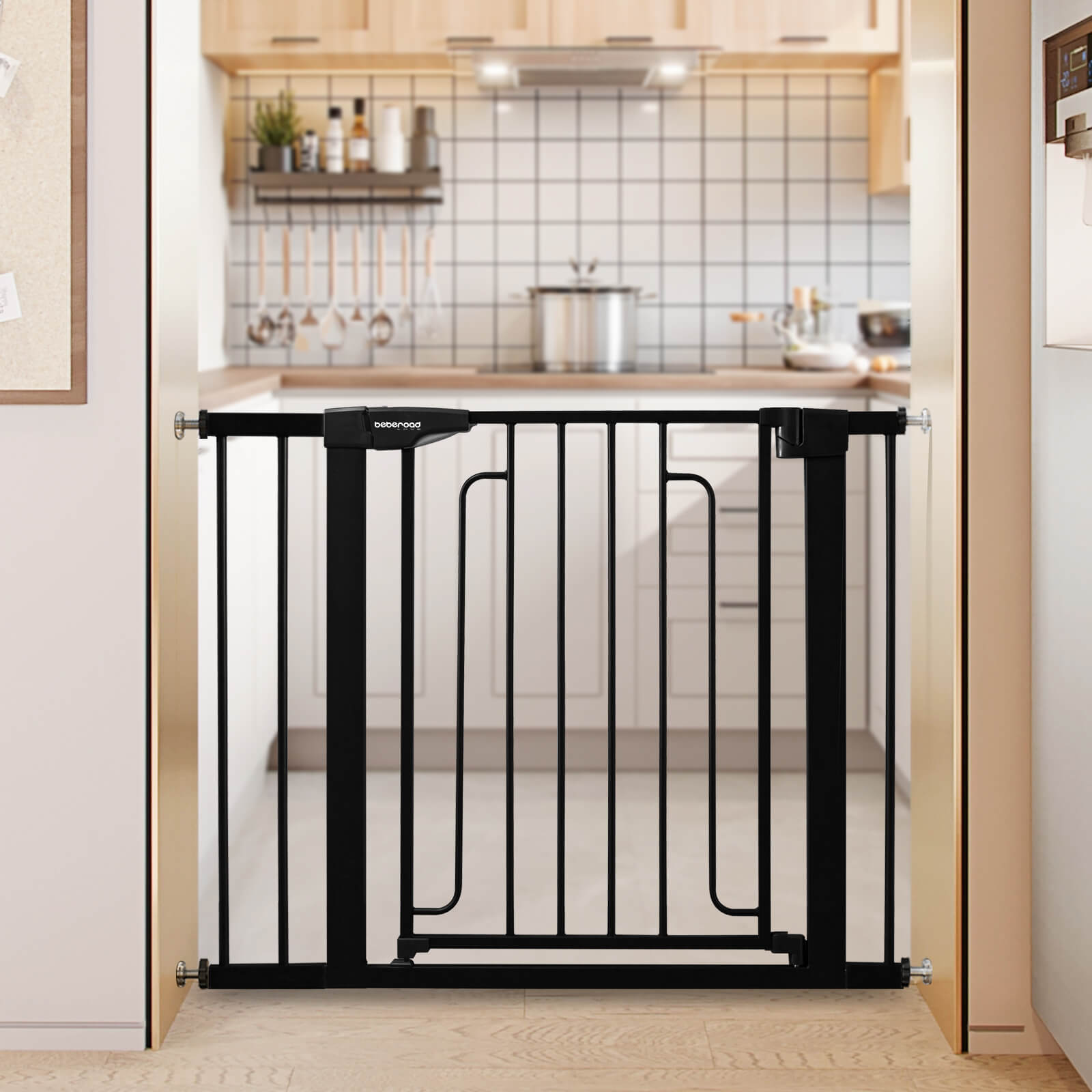 Now that baby is on the move, beberoad The Safty Gate makes it simple to create child friendly areas within your home. For use between rooms, this walk-through gate makes it easy to get around the house, with no need to reinstall it each time you pass by. The quiet auto-close feature won't wake a sleeping baby and ensures the gate closes securely behind you, so you can easily continue on your way.

Dual-Lock System can prevent your kid or pet unlocking the safety gate accidentally, ensure your kid or pet stay a safe room. The Safty Gate is 30 inches high and can be adjusted from 29.5 to 40.5(Another Size 51.5) inches for doorways of varying widths throughout your home.