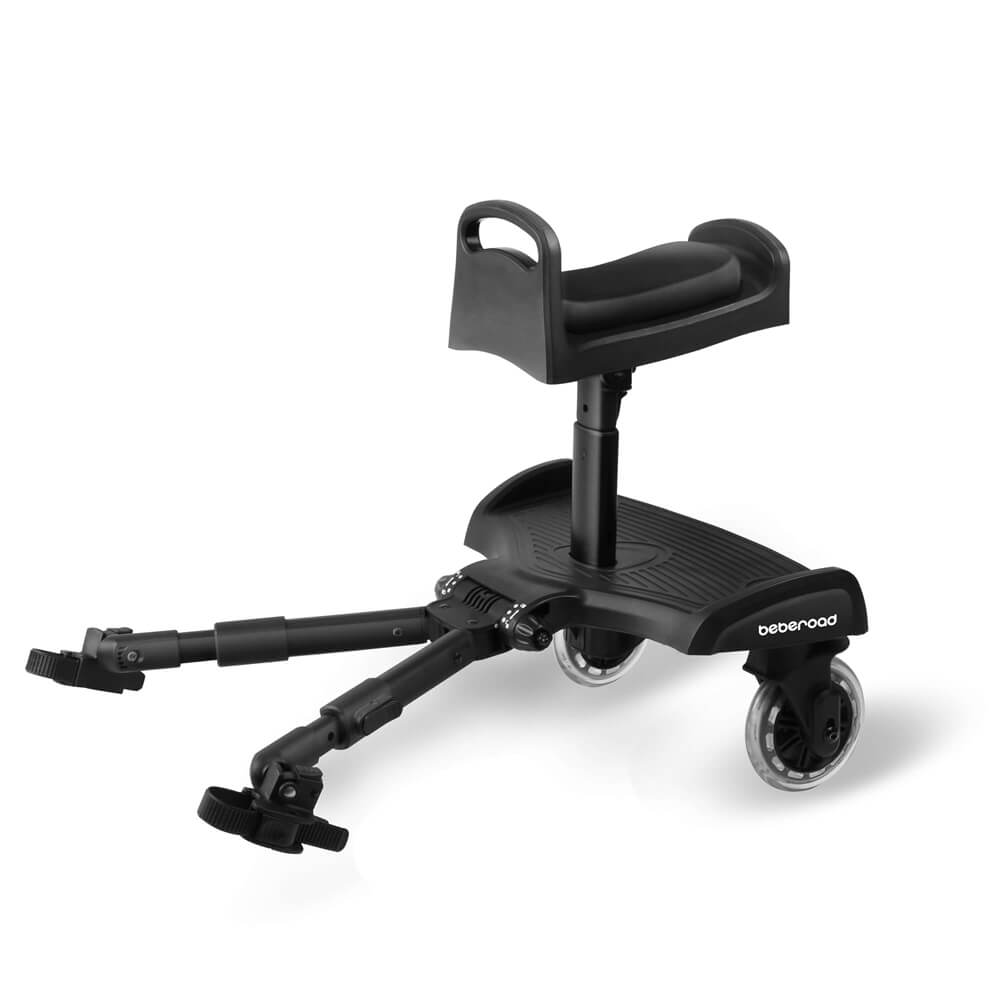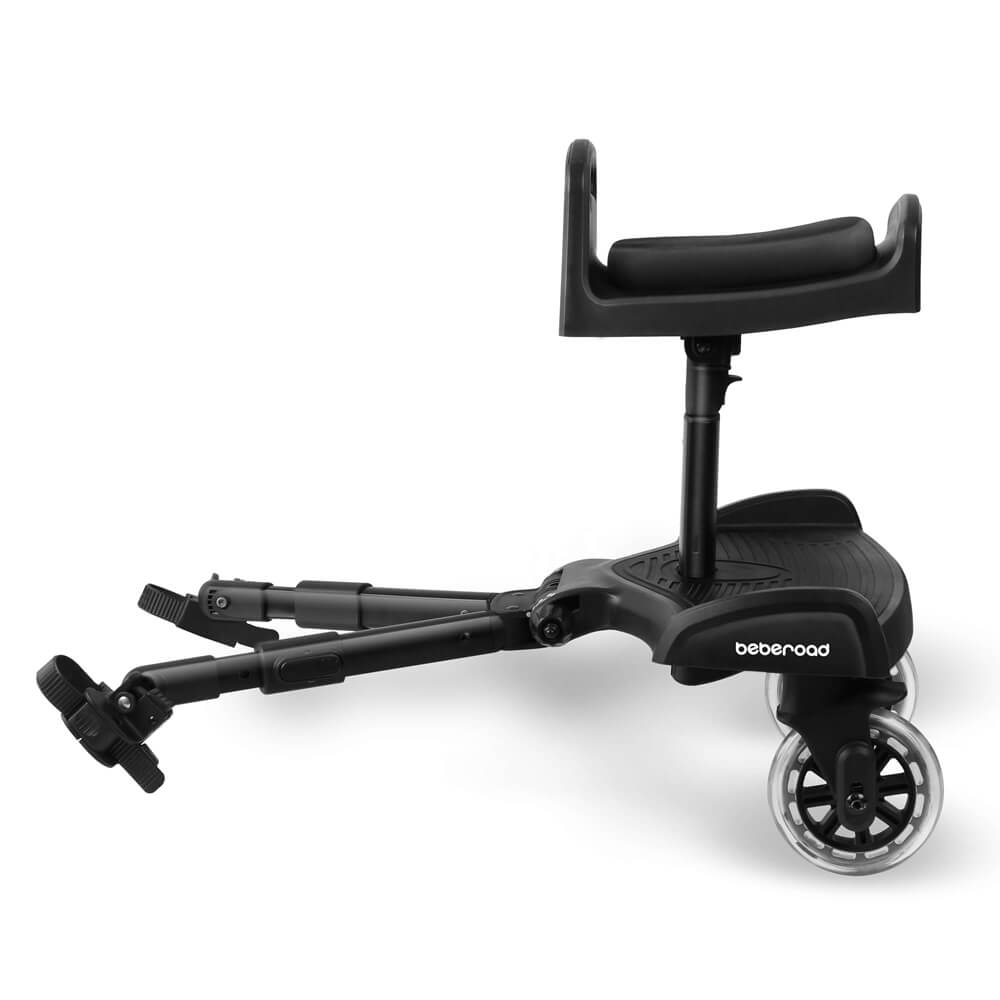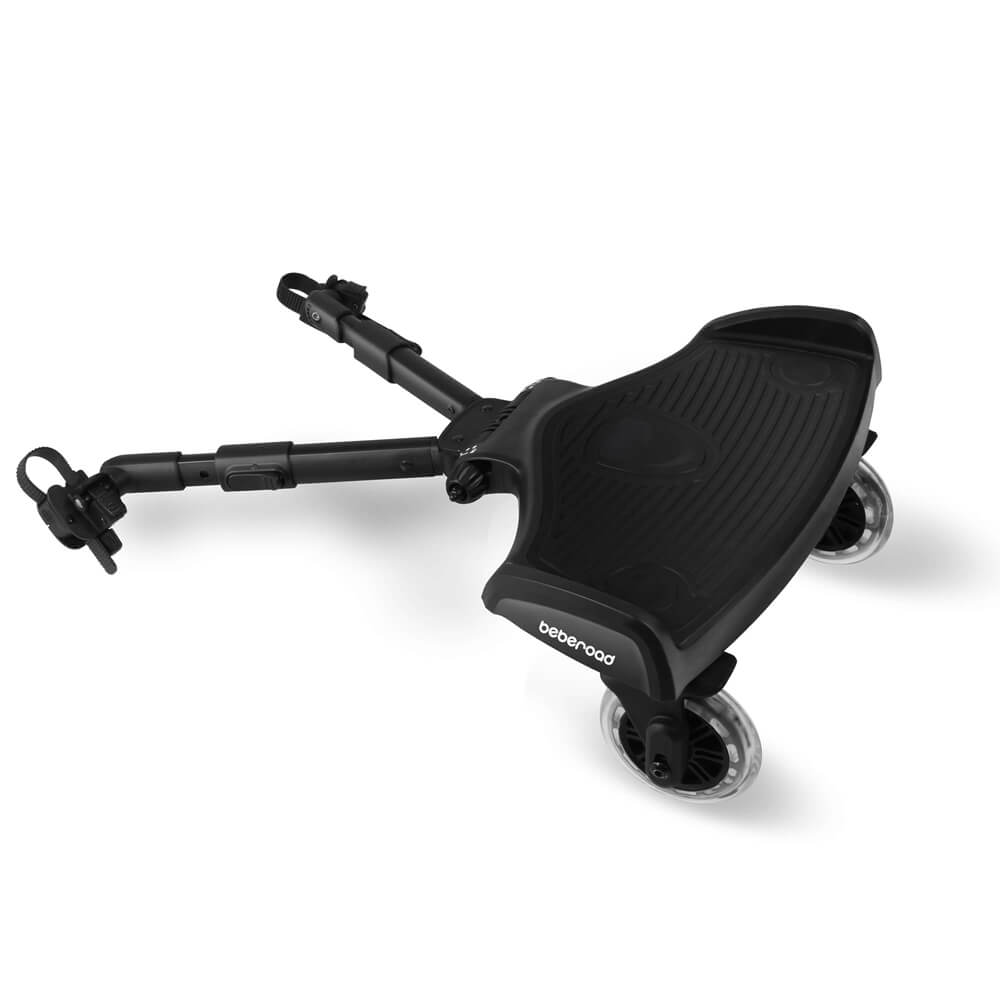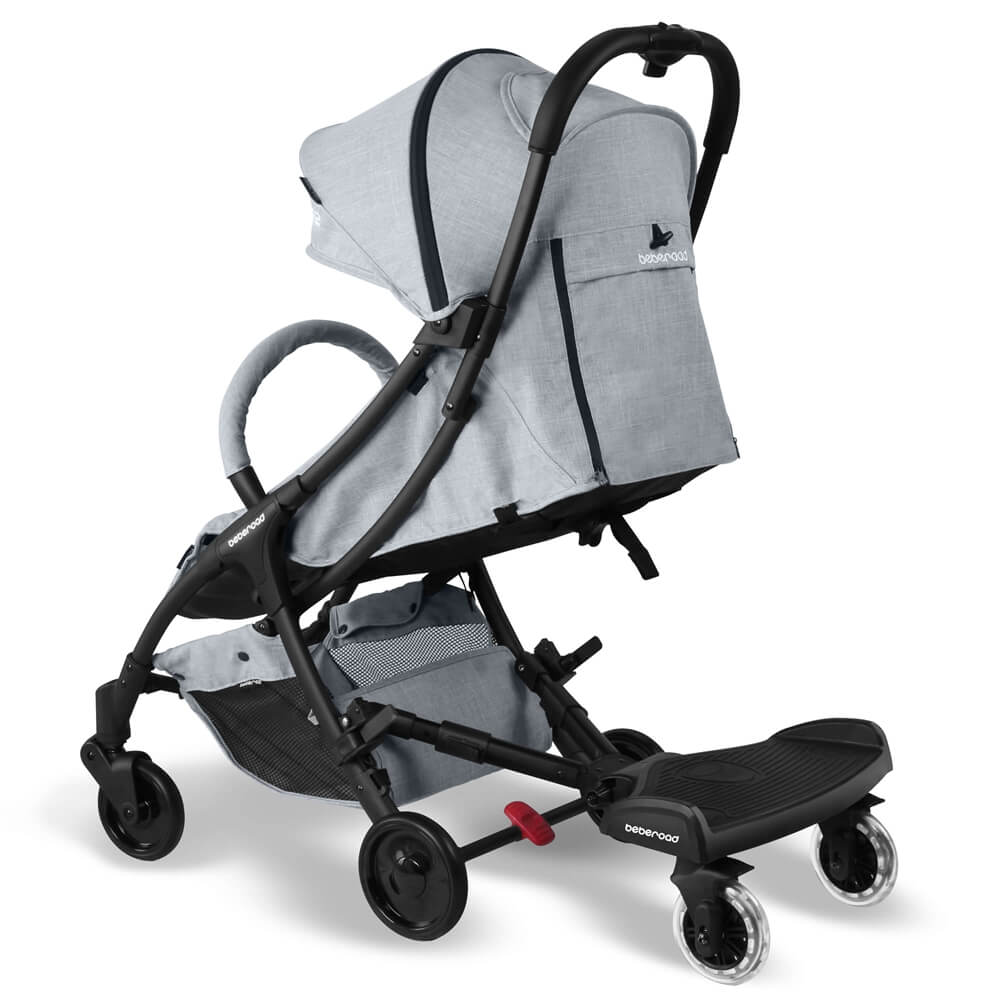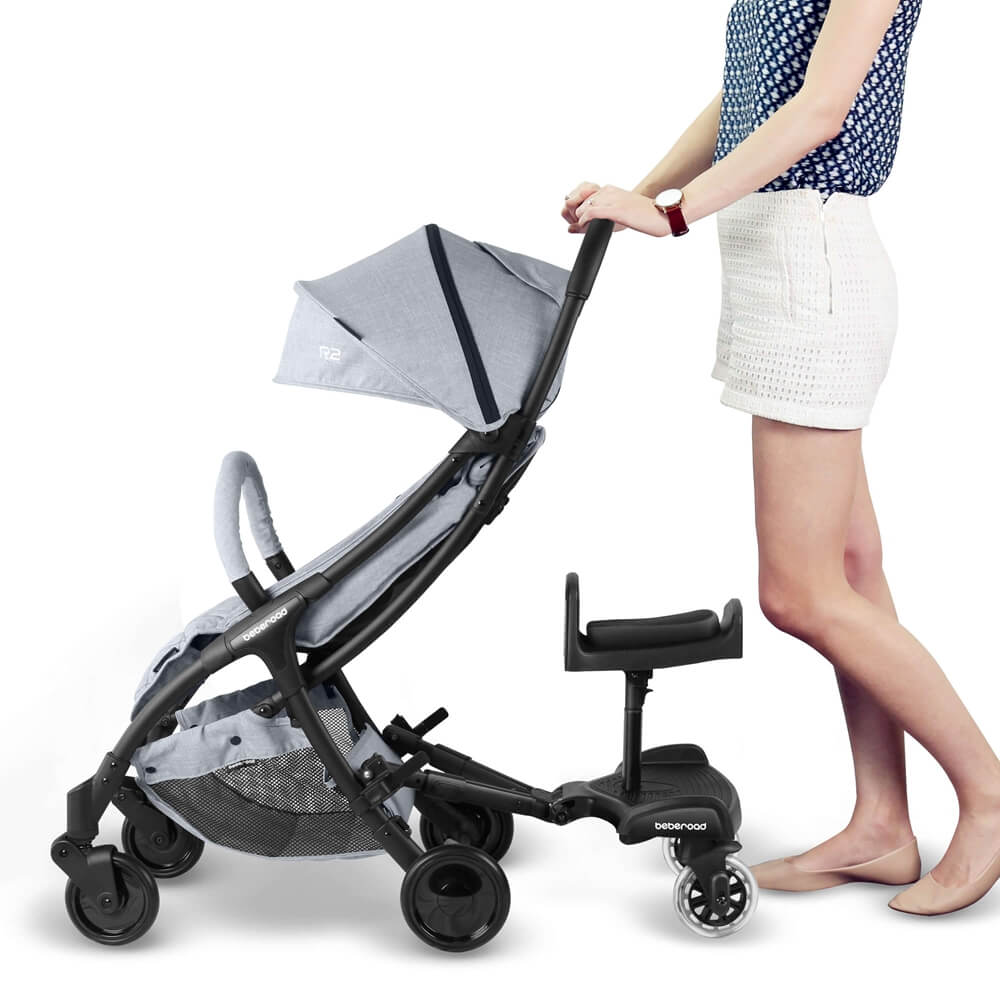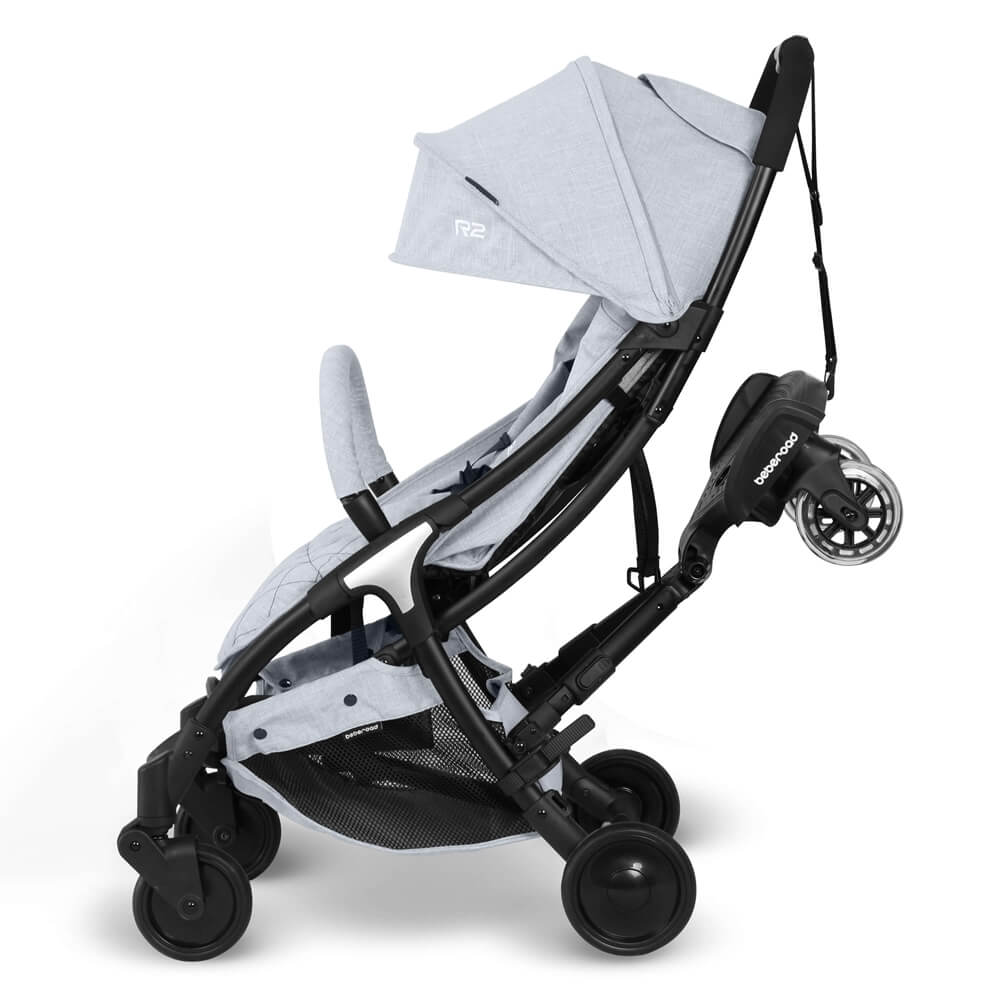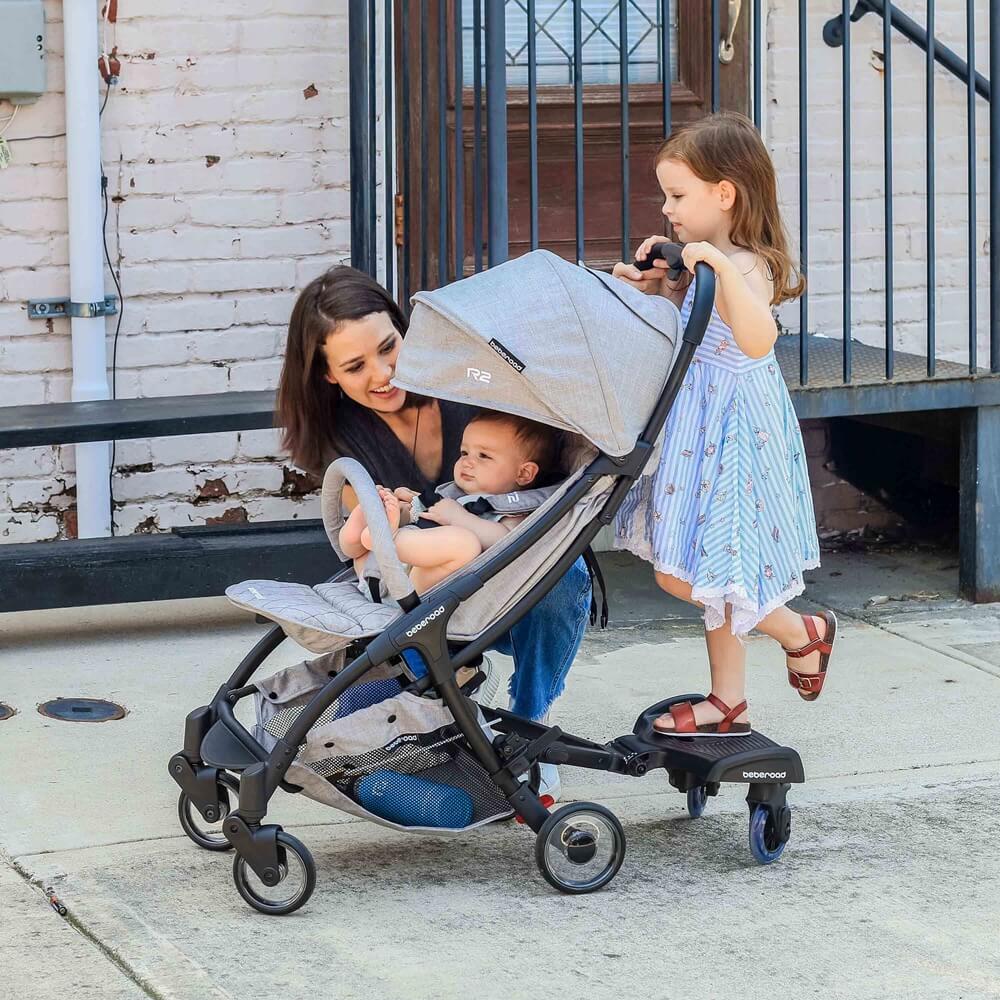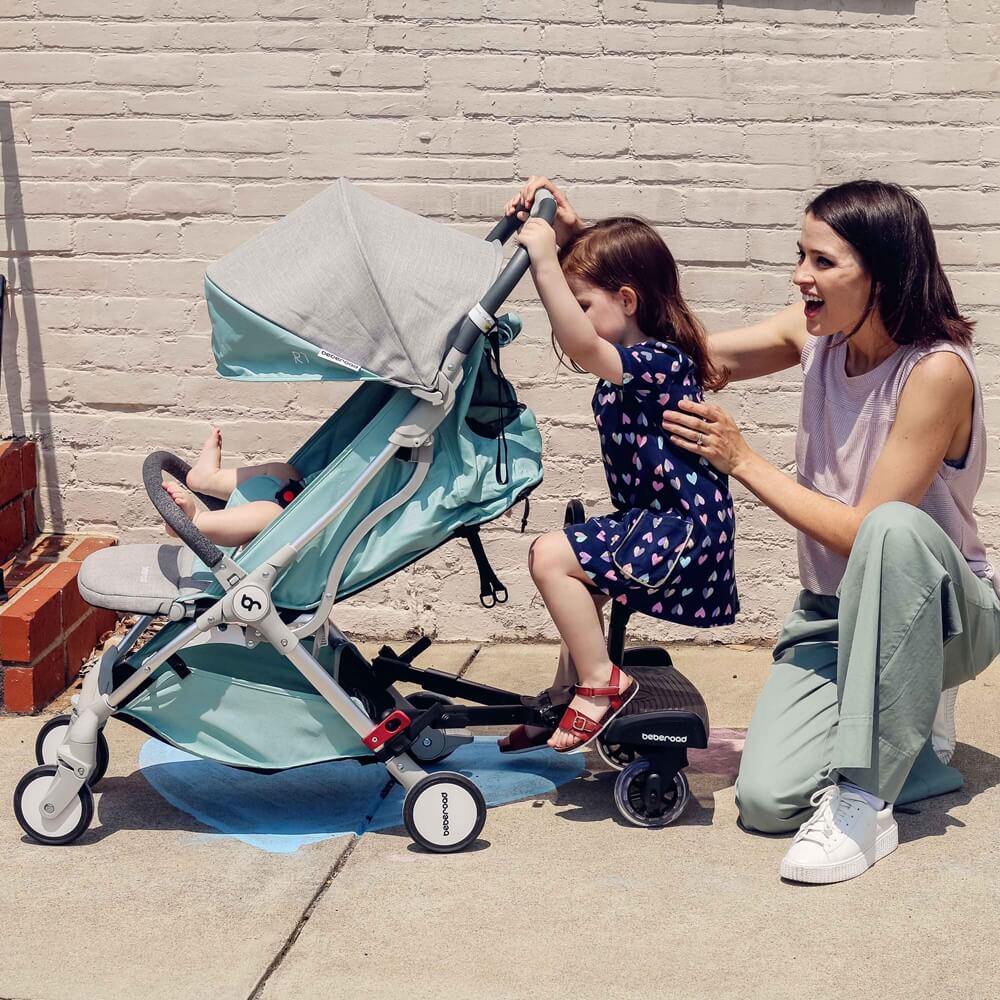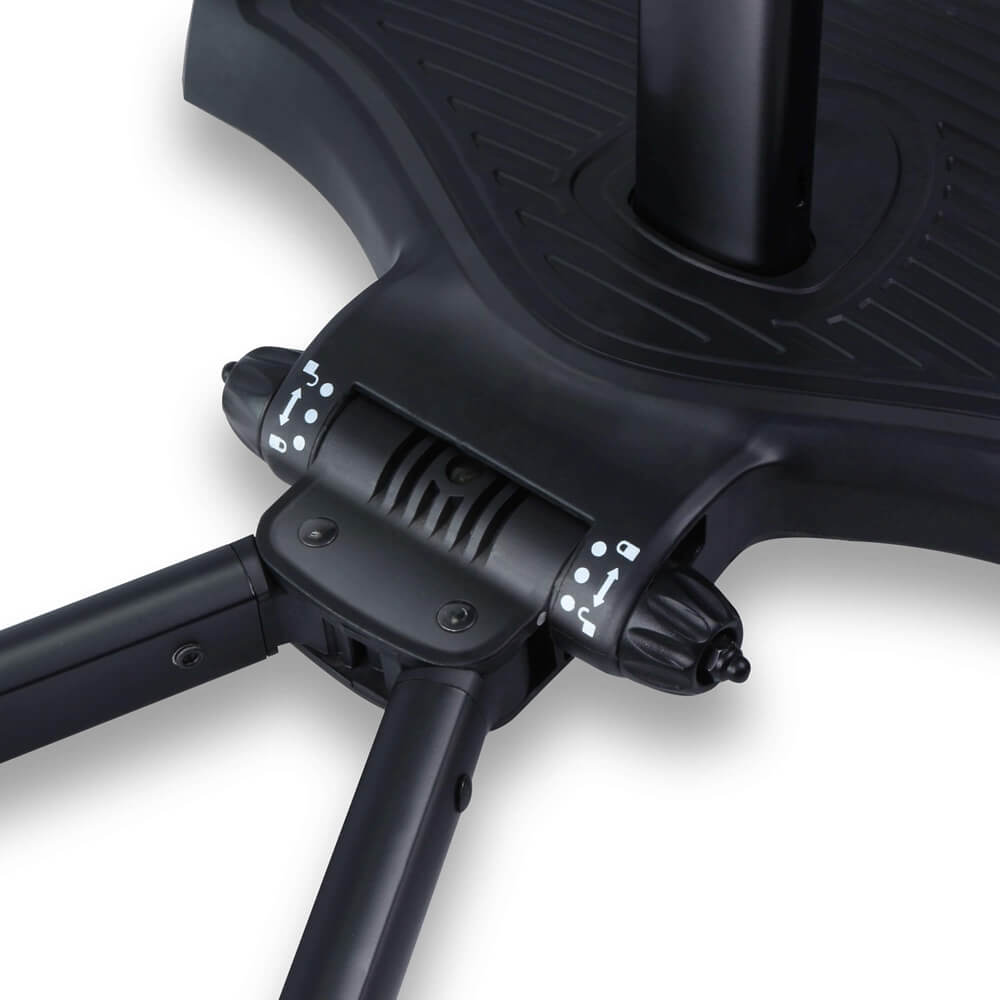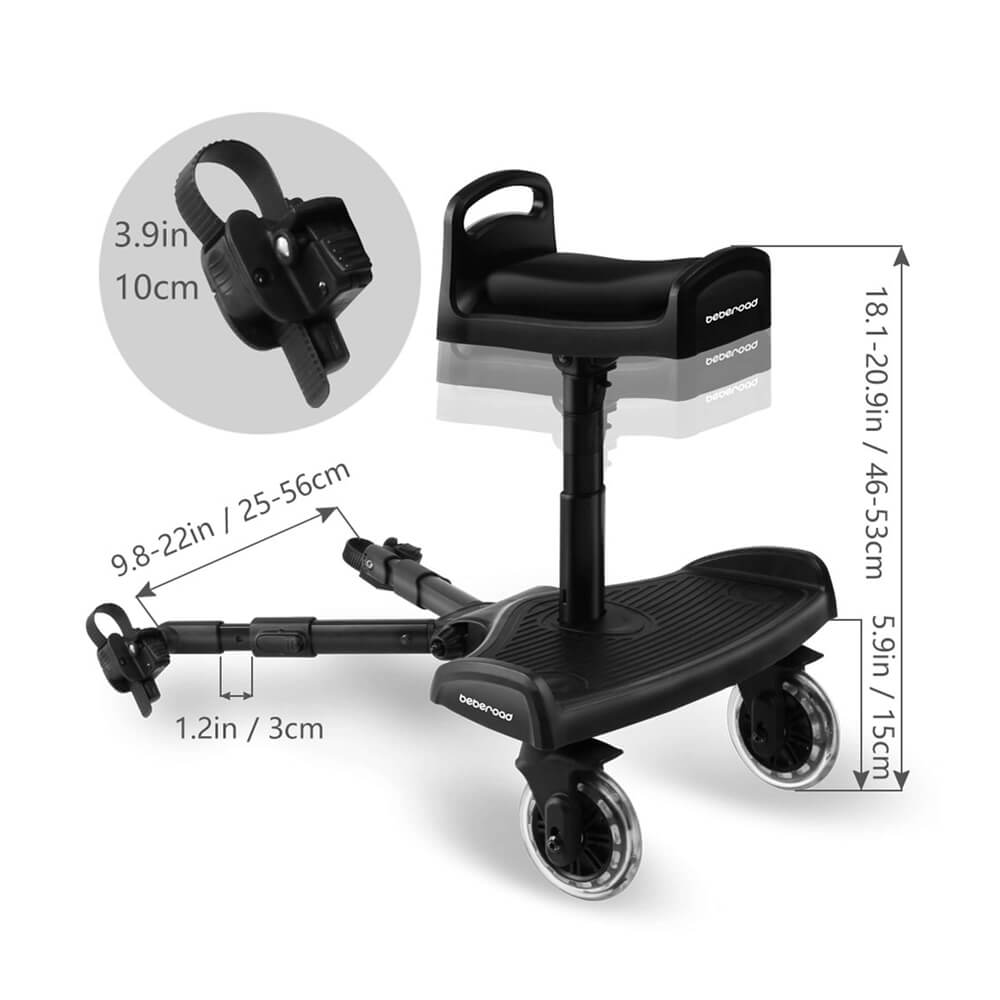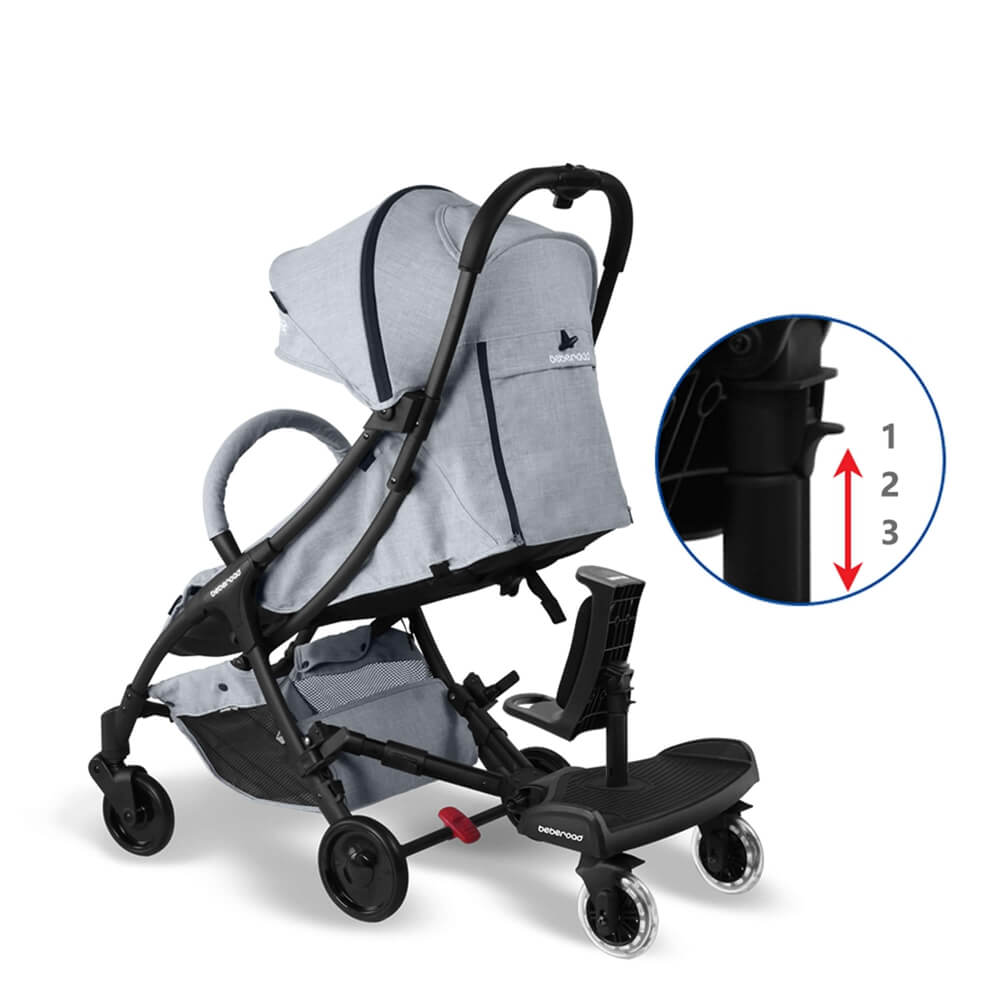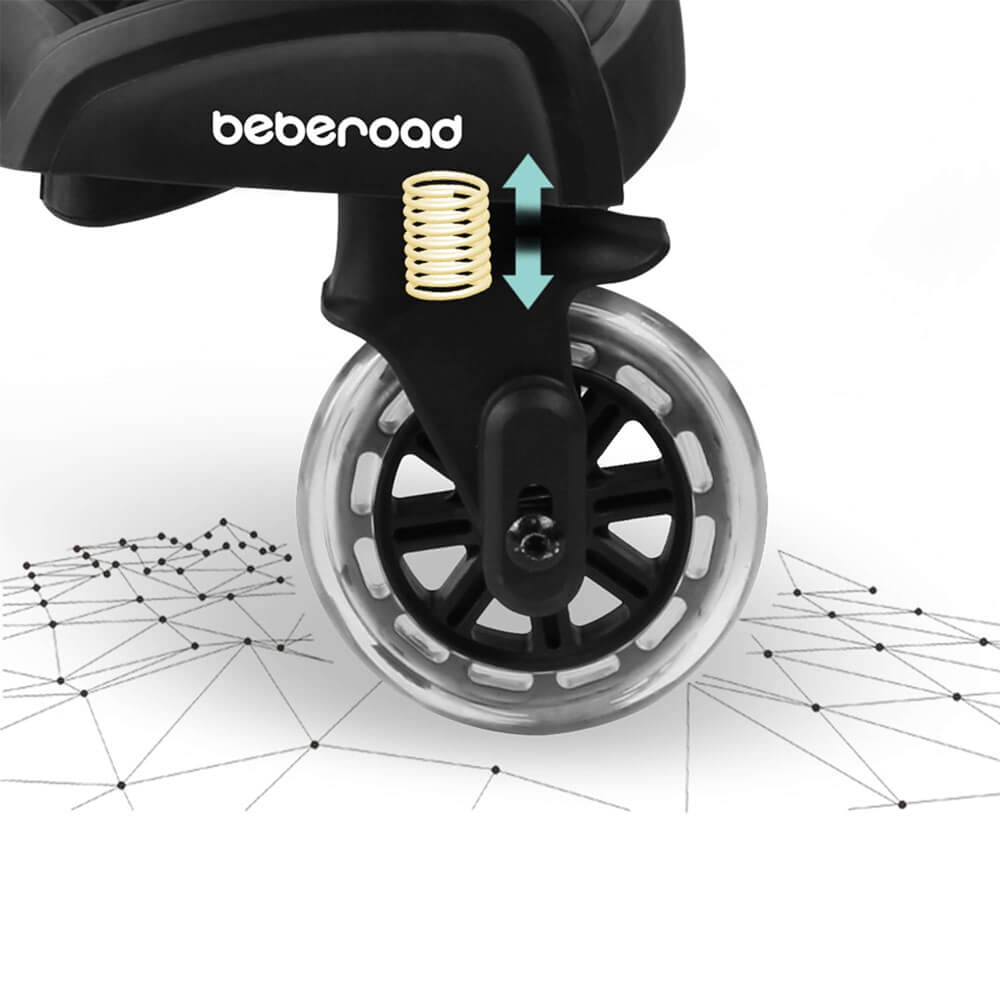 Universal Baby Stroller Glider Board
SKU: BR-GB-RIDER
---
Beberoad proudly offers free Free shipping to addresses in the continental US (not available in Alaska or Hawaii), UK, Japan, China, Hong Kong, and Macau.

Free Shipping will be applied automatically to all qualifying orders - no minimum purchase, coupons, promotion or codes are required. There are extra charge for Canada and Mexico from $20 USD to $70 USD.

Processing Time is 1 - 3 business days. Most of the shipments might take 1-7 days. Due to the ongoing changing covid shipping situation, your order for this product might take longer than 5-10 days. Depending on the availability of the product. We appreciate your patience and understanding.

Receiving Time= Processing time + Shipping time

Click here to view more.
You can contact us by the inbox below the website or sent E-mail to us. Our support team is available to help you within 24 hours.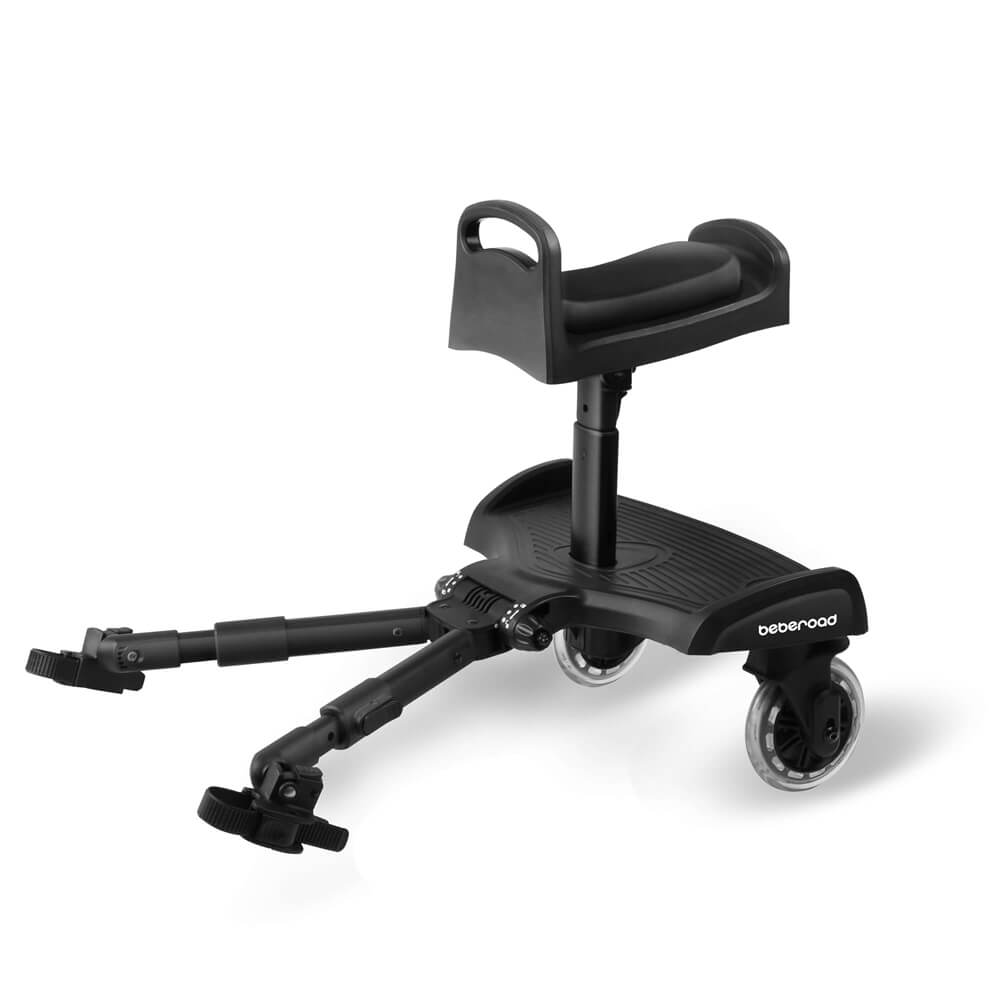 Universal Baby Stroller Glider Board - Fits Most of Strollers & Buggies
Beberoad Universal Baby Stroller Glider Board is the new patent design baby stroller glider board, the only one model which has the dismountable and 3-height adjustable seat in the market. Suit for different kids, meet different demands.