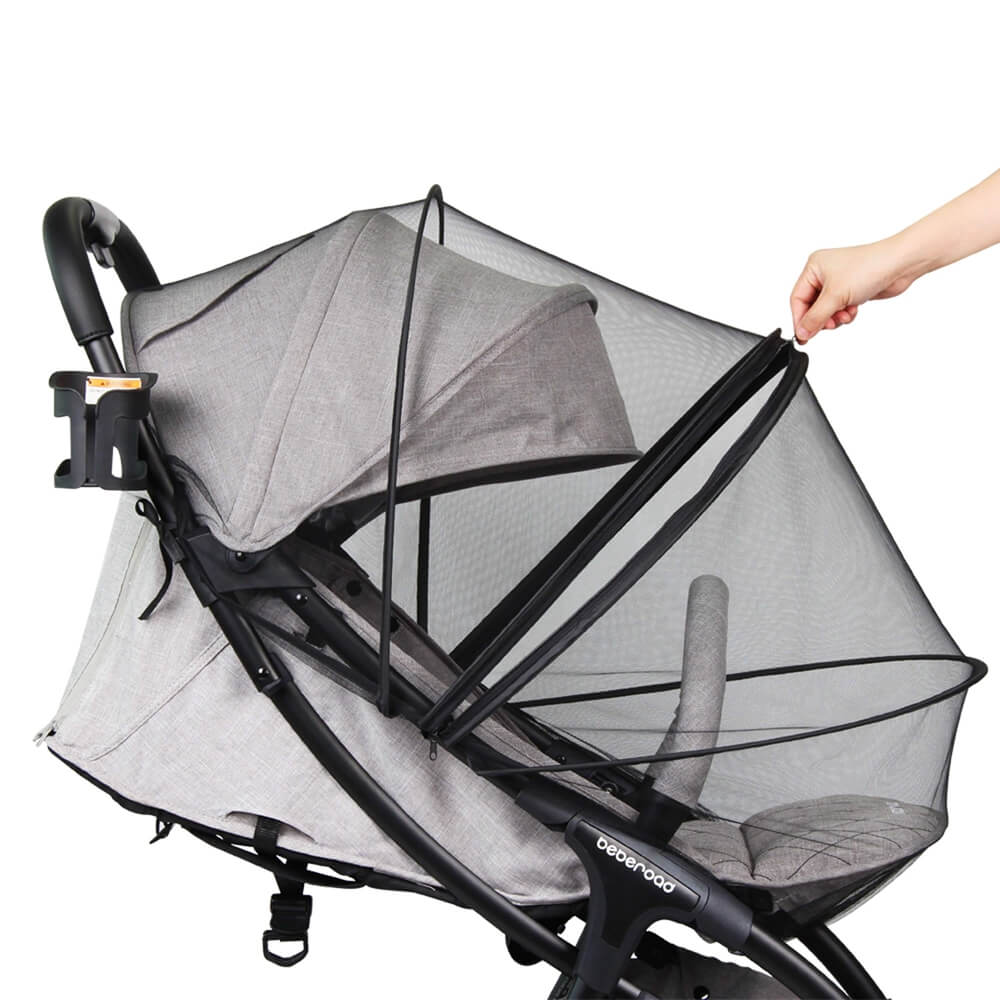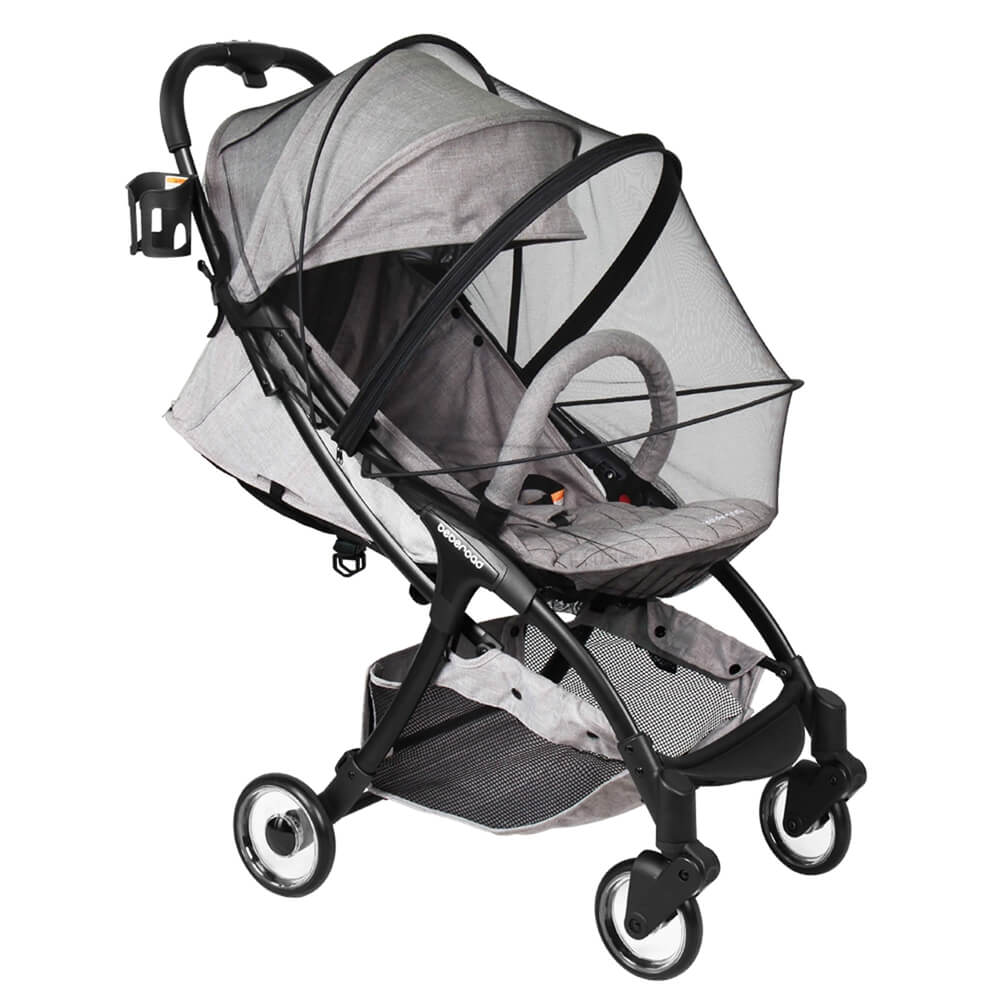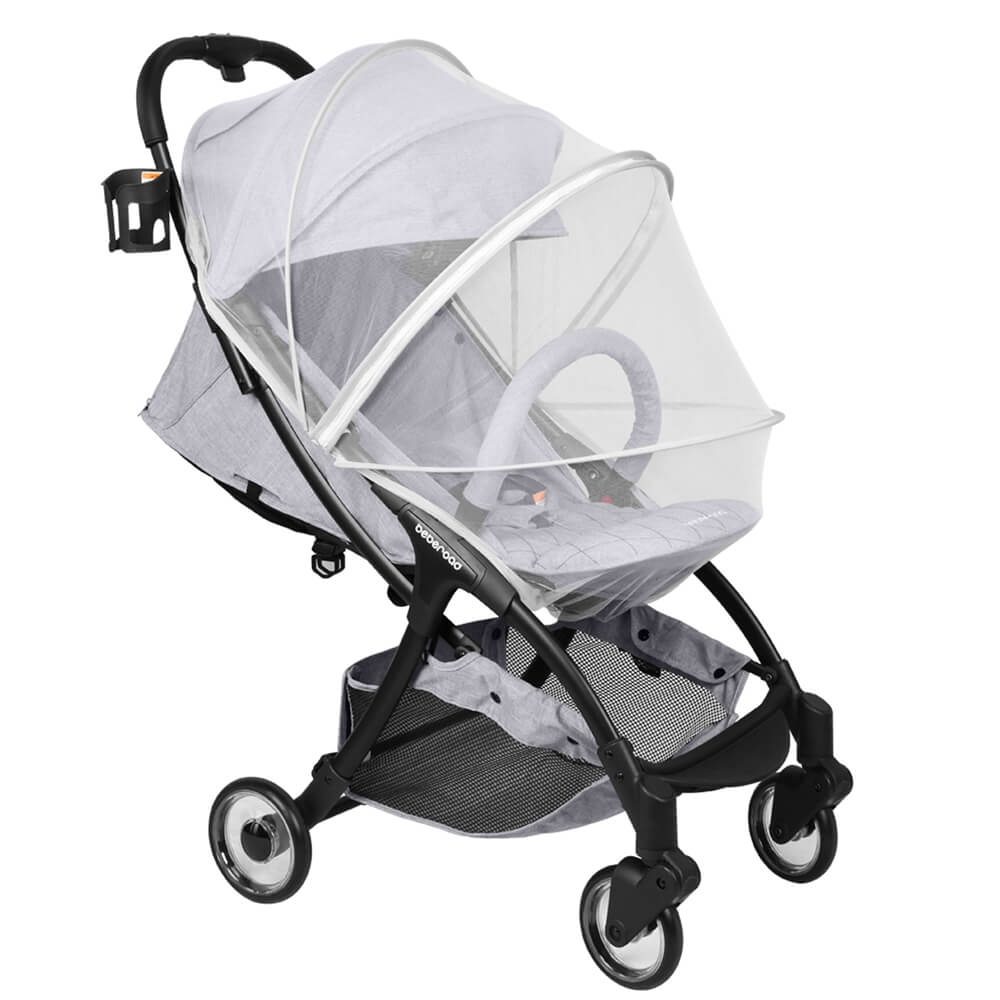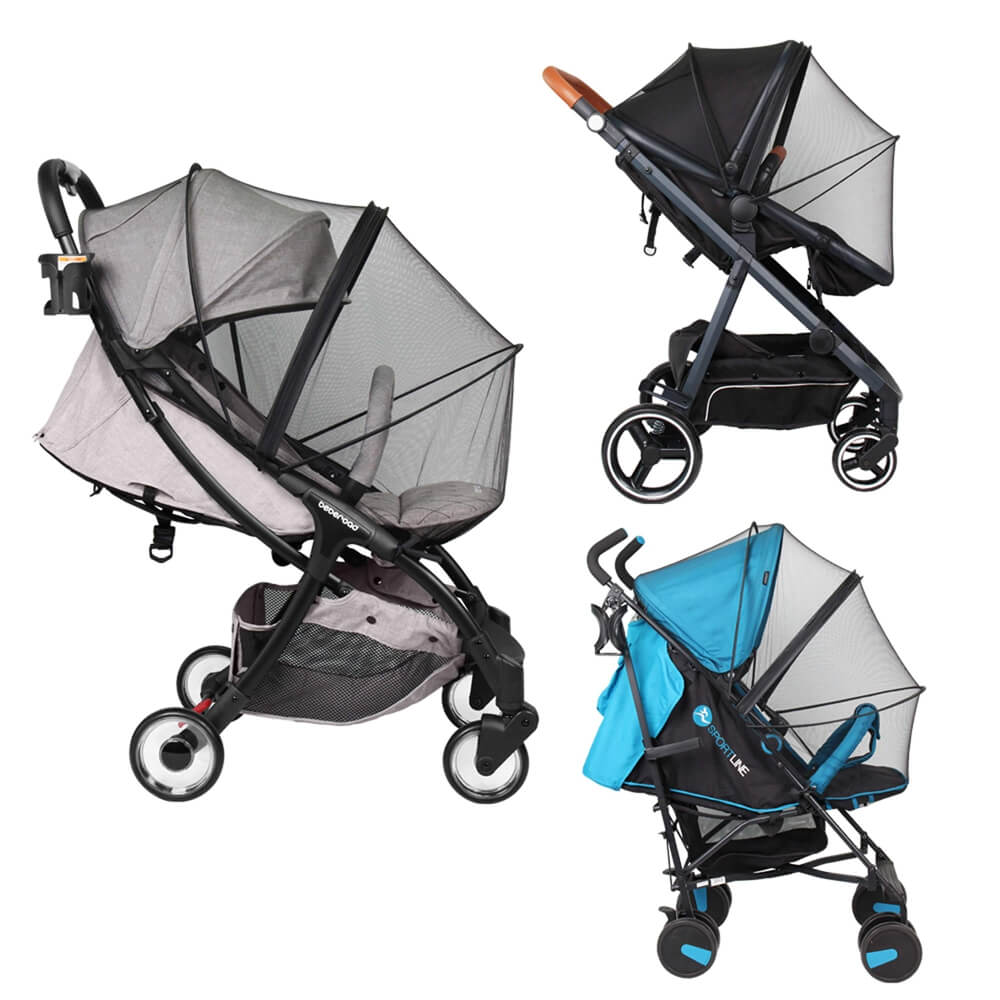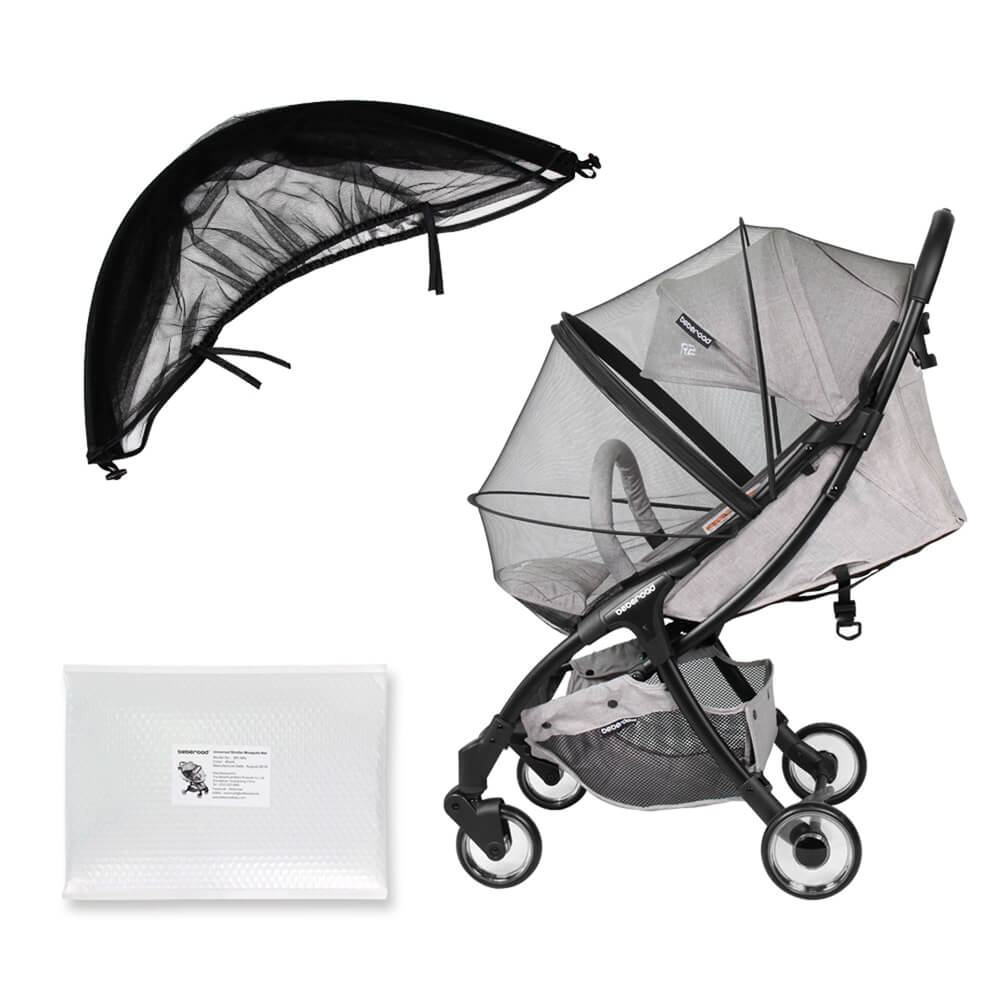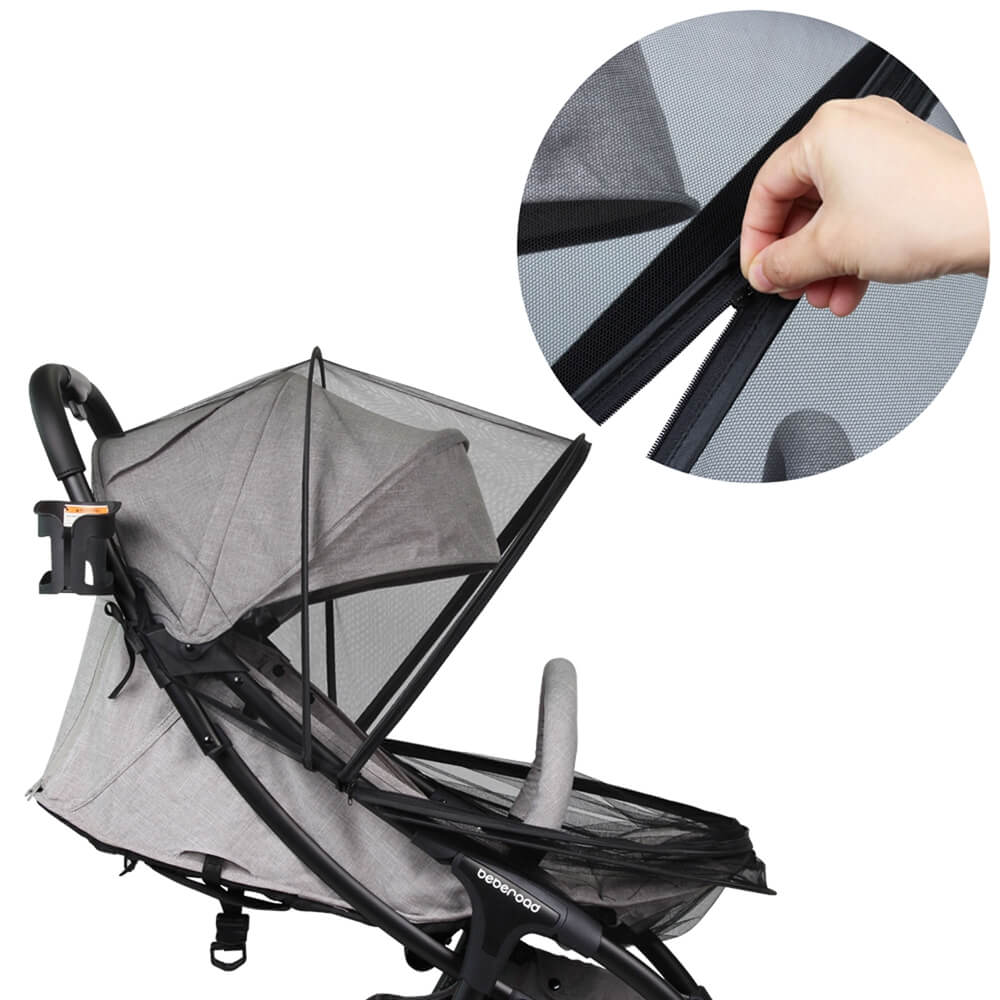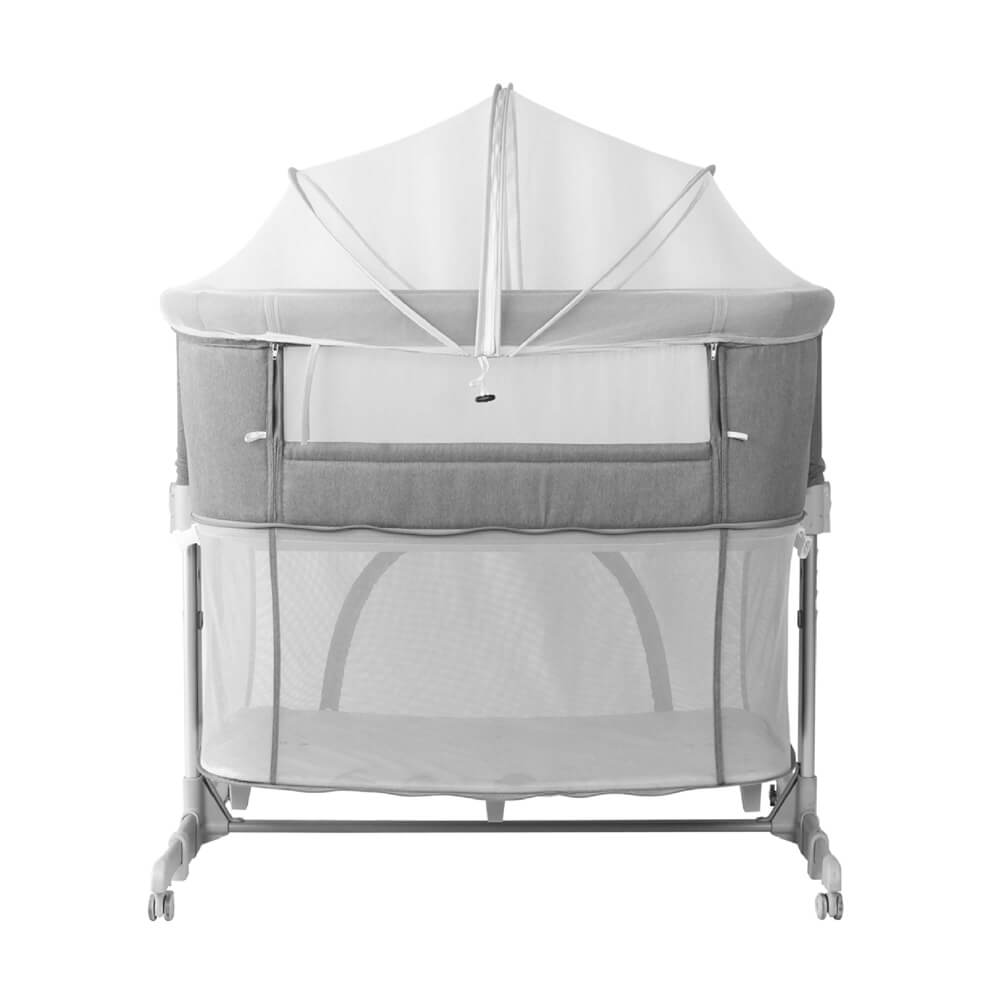 Universal Stroller Mosquito Net for Insects
SKU: BR-MN-Black
---
Beberoad proudly offers free Free shipping to addresses in the continental US (not available in Alaska or Hawaii), UK, Japan, China, Hong Kong, and Macau.

Free Shipping will be applied automatically to all qualifying orders - no minimum purchase, coupons, promotion or codes are required. There are extra charge for Canada and Mexico from $20 USD to $70 USD.

Processing Time is 1 - 3 business days. Most of the shipments might take 1-7 days. Due to the ongoing changing covid shipping situation, your order for this product might take longer than 5-10 days. Depending on the availability of the product. We appreciate your patience and understanding.

Receiving Time= Processing time + Shipping time

Click here to view more.
You can contact us by the inbox below the website or sent E-mail to us. Our support team is available to help you within 24 hours.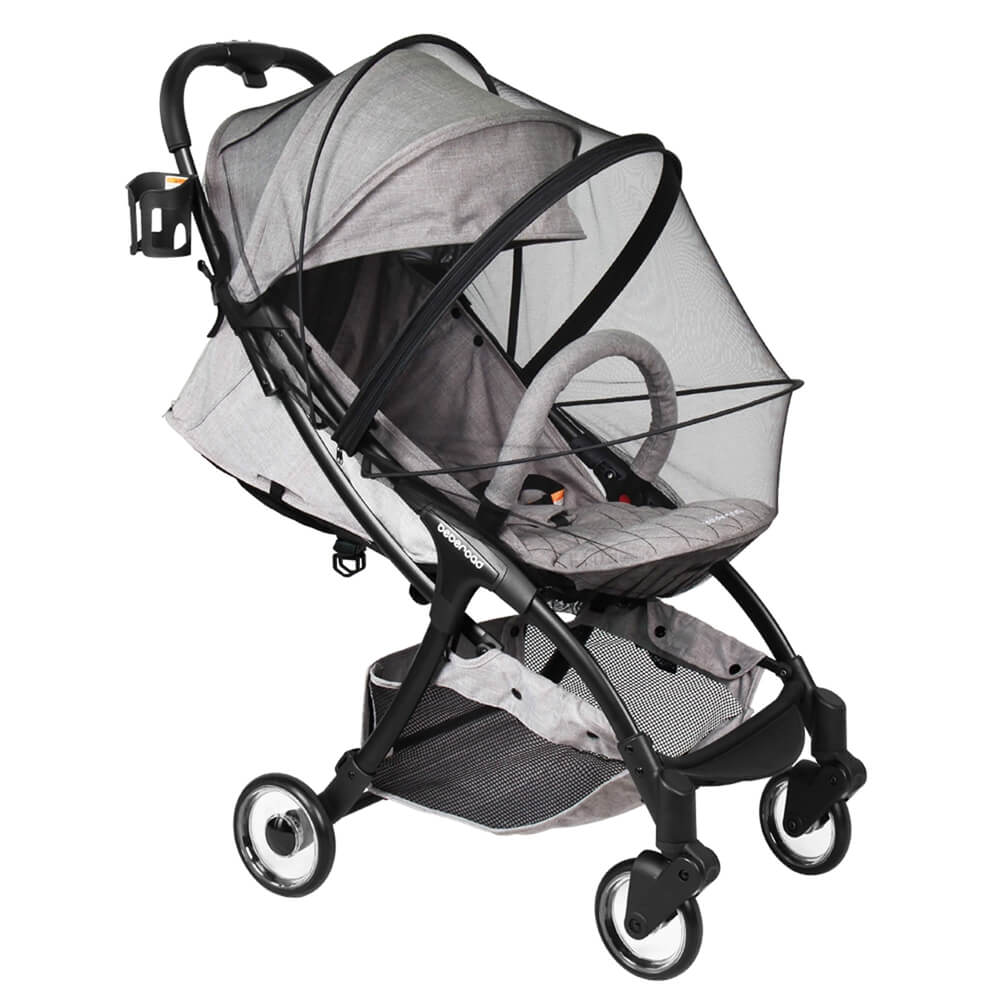 Have you ever worried about something flying towards your child and possibly stinging them causing pain or allergic reactions? How about dirty fallen leaves or even bird droppings? Animal crawling? Strangers touching children? By attaching our mosquito net to your stroller, you can reduce these risks and enjoy family outdoor adventures again.
Mejor de lo q pemsaba y lo pude ajustar para lo que querisa
Facil de usar y lo pudeadaptar paea el bouncer
Perfect to Cover Halo Bassinet
Fits as expected... can also be used on stroller and wagon which I love.Bought it to keep cats out of Halo bassinet.... but have a feeling it will get used multiple ways!
Cat loves it. LOL
I use this over the Red wagon and I take my cat for a walks in it outside. It fits perfect as you can see and she feels very safe in there plus it's good exercise for both of us.
ALL AROUND AWESOME!
I used it for my newborn granddaughter's Bassinet and stroller. I absolutely loved that it was easy to unzip and get to her when I needed. Also being able to see through it easily. Great product.
love!
Very easy to use on bassinet, stroller and bouncer..