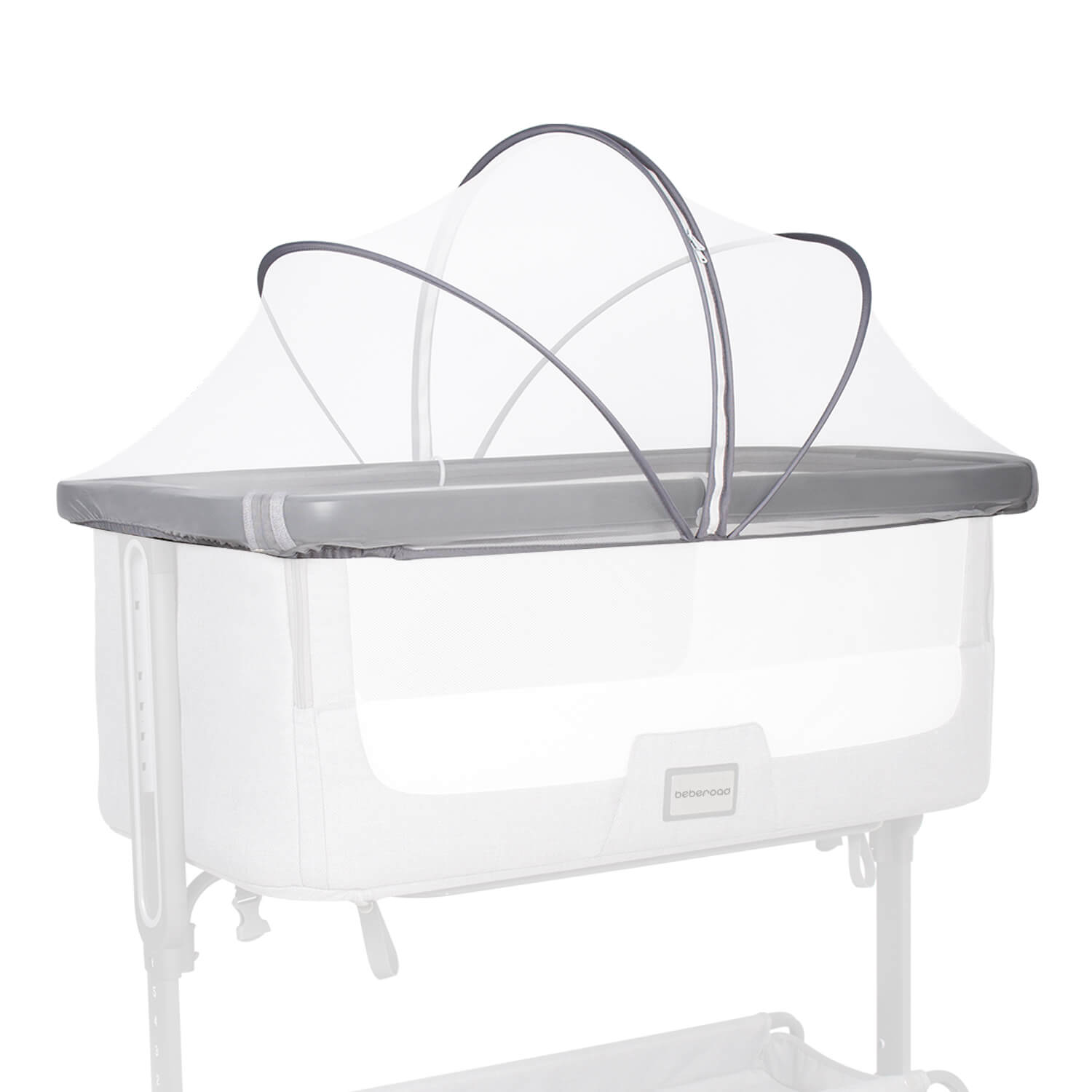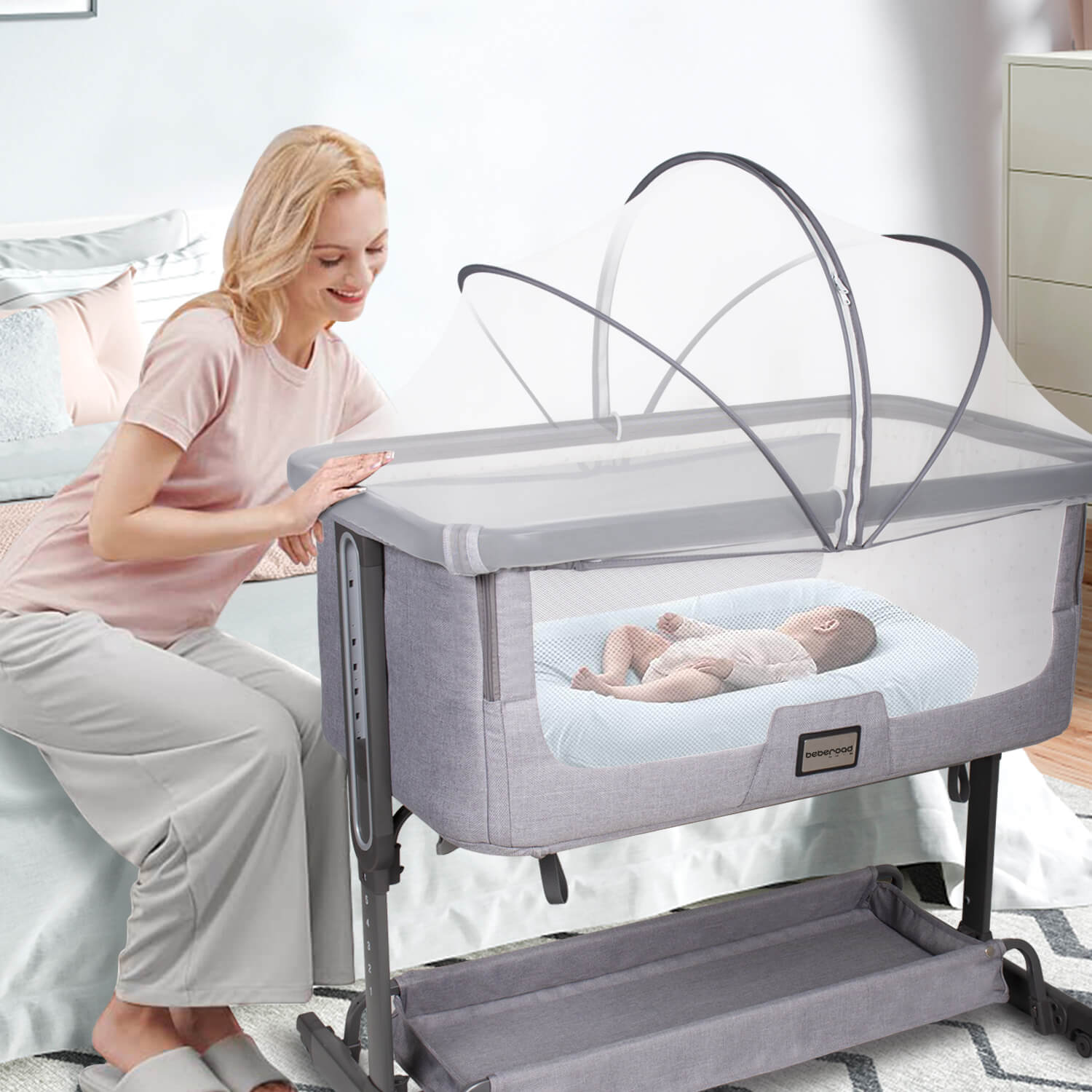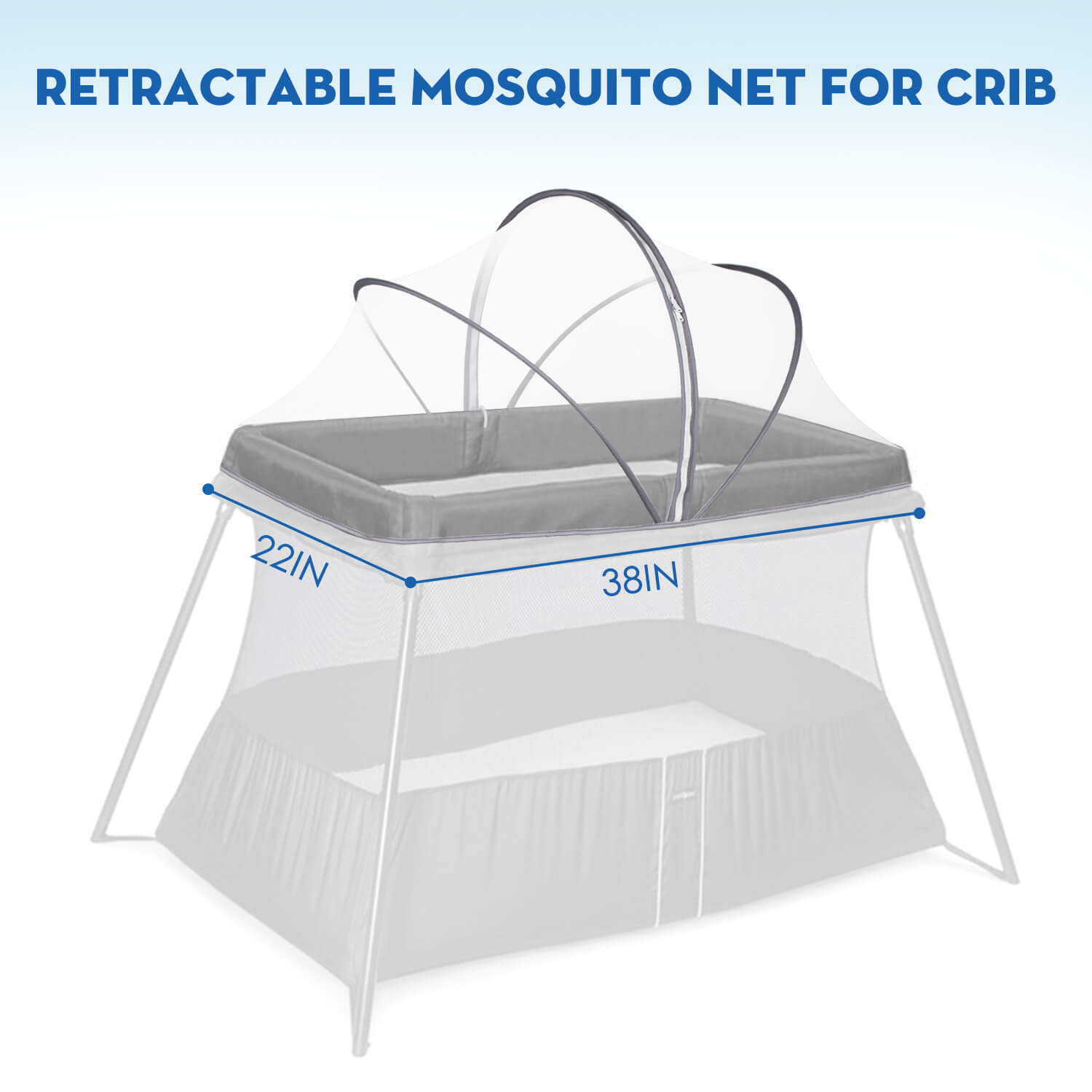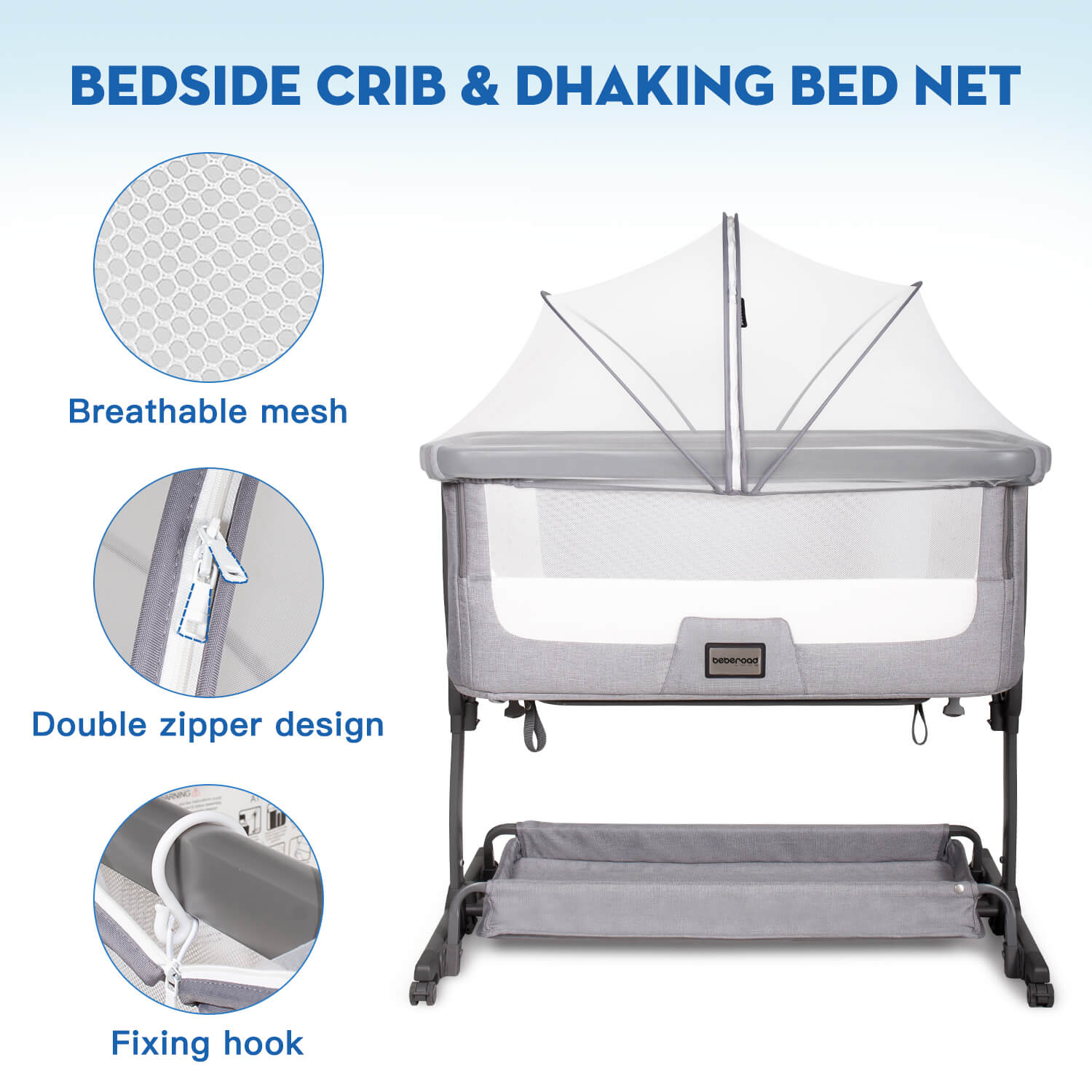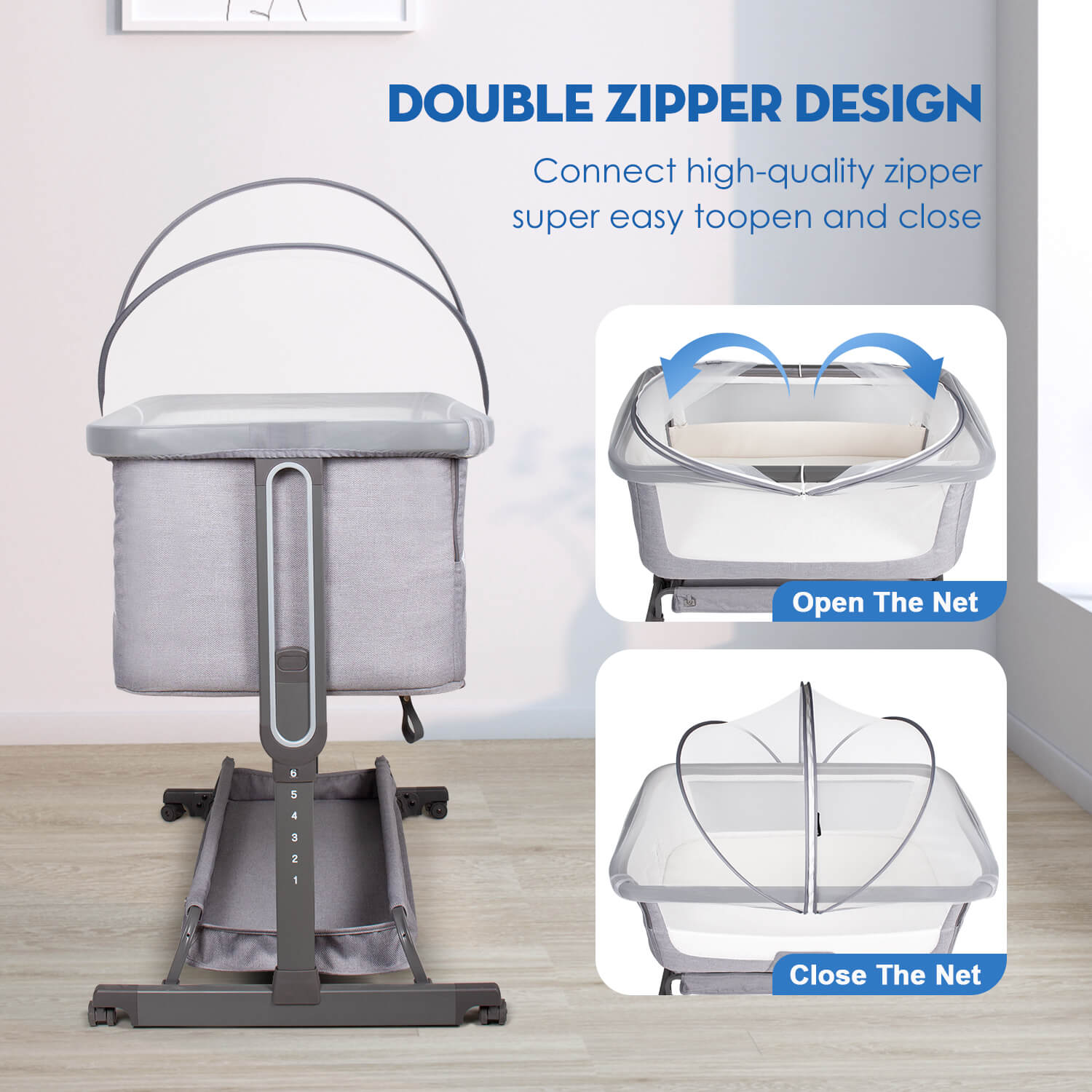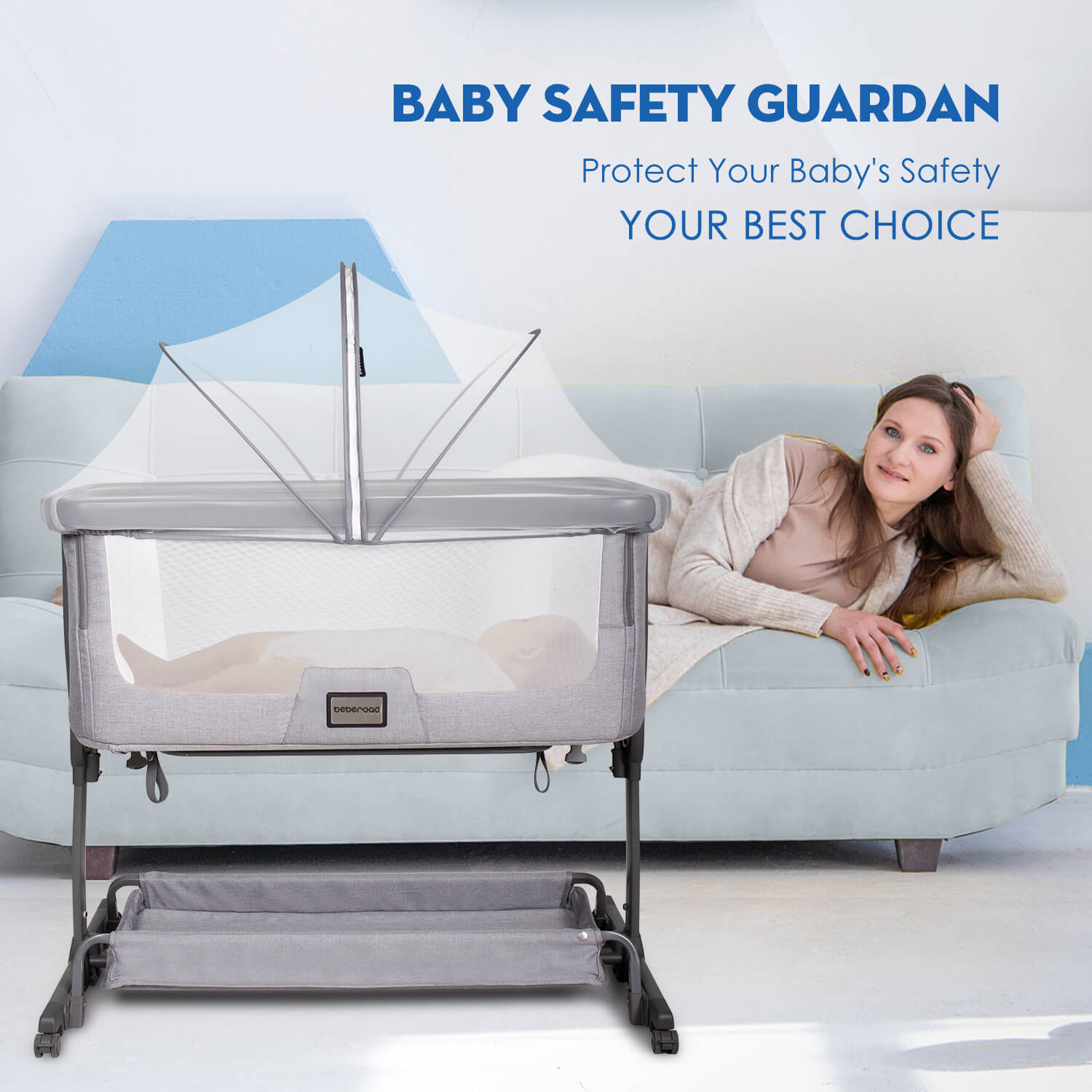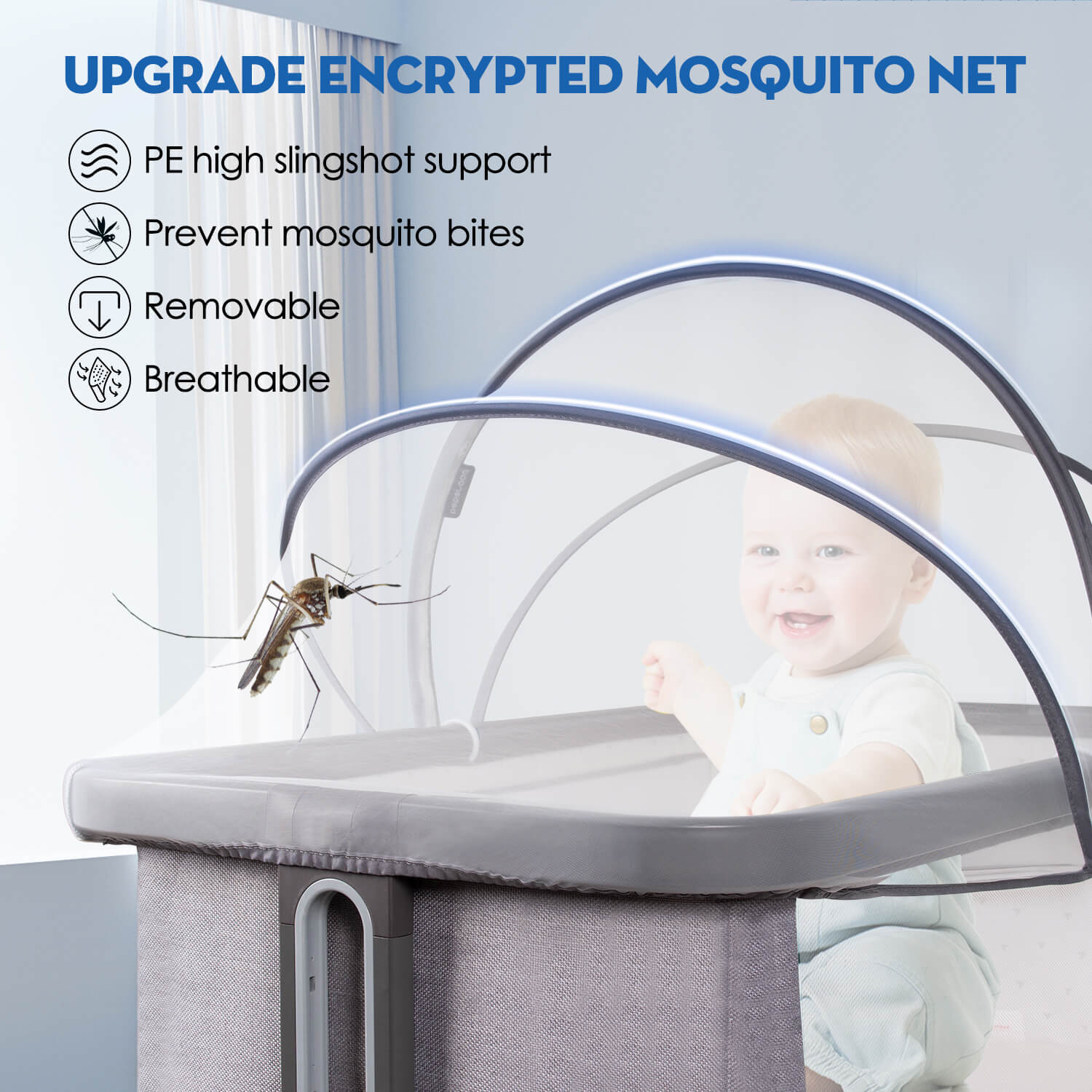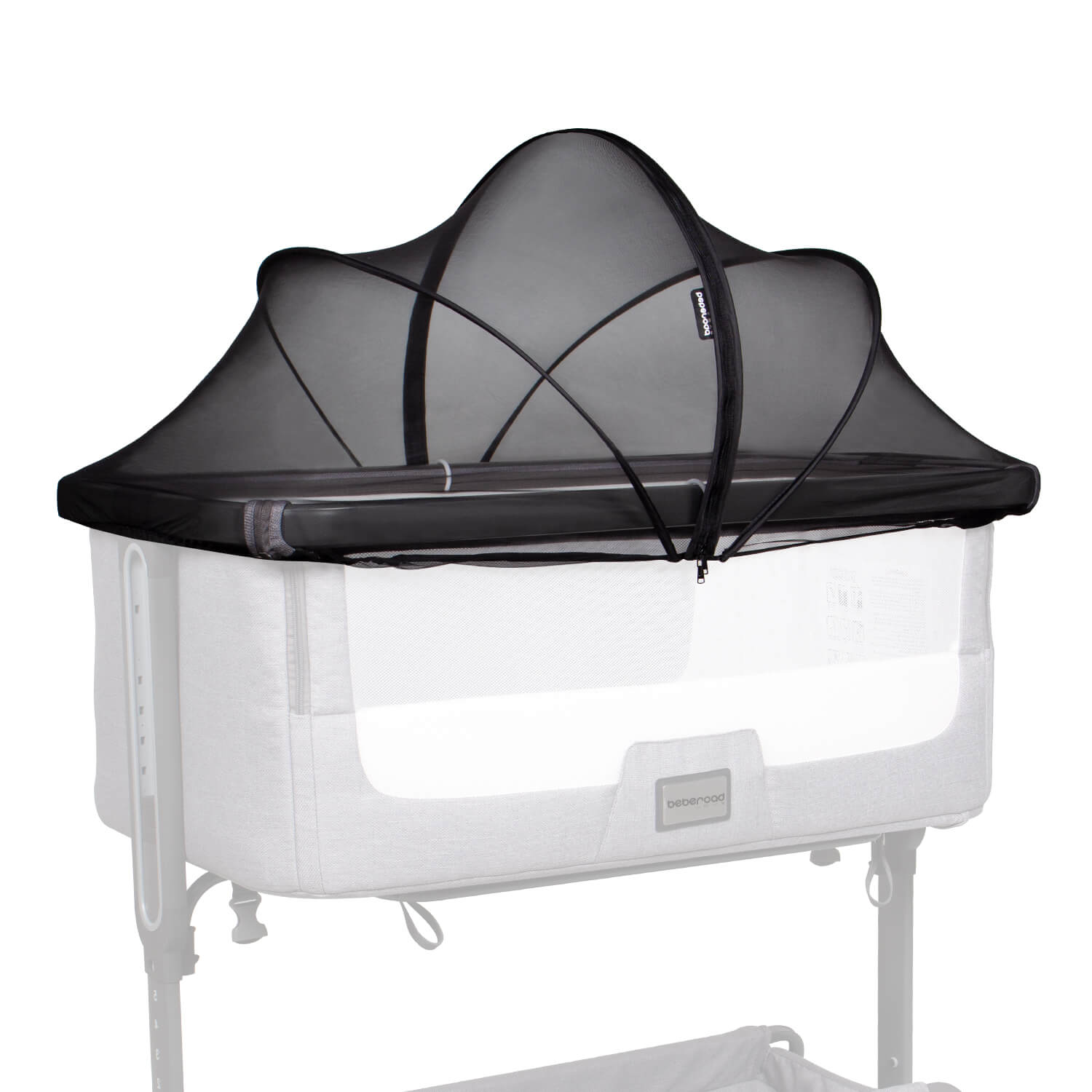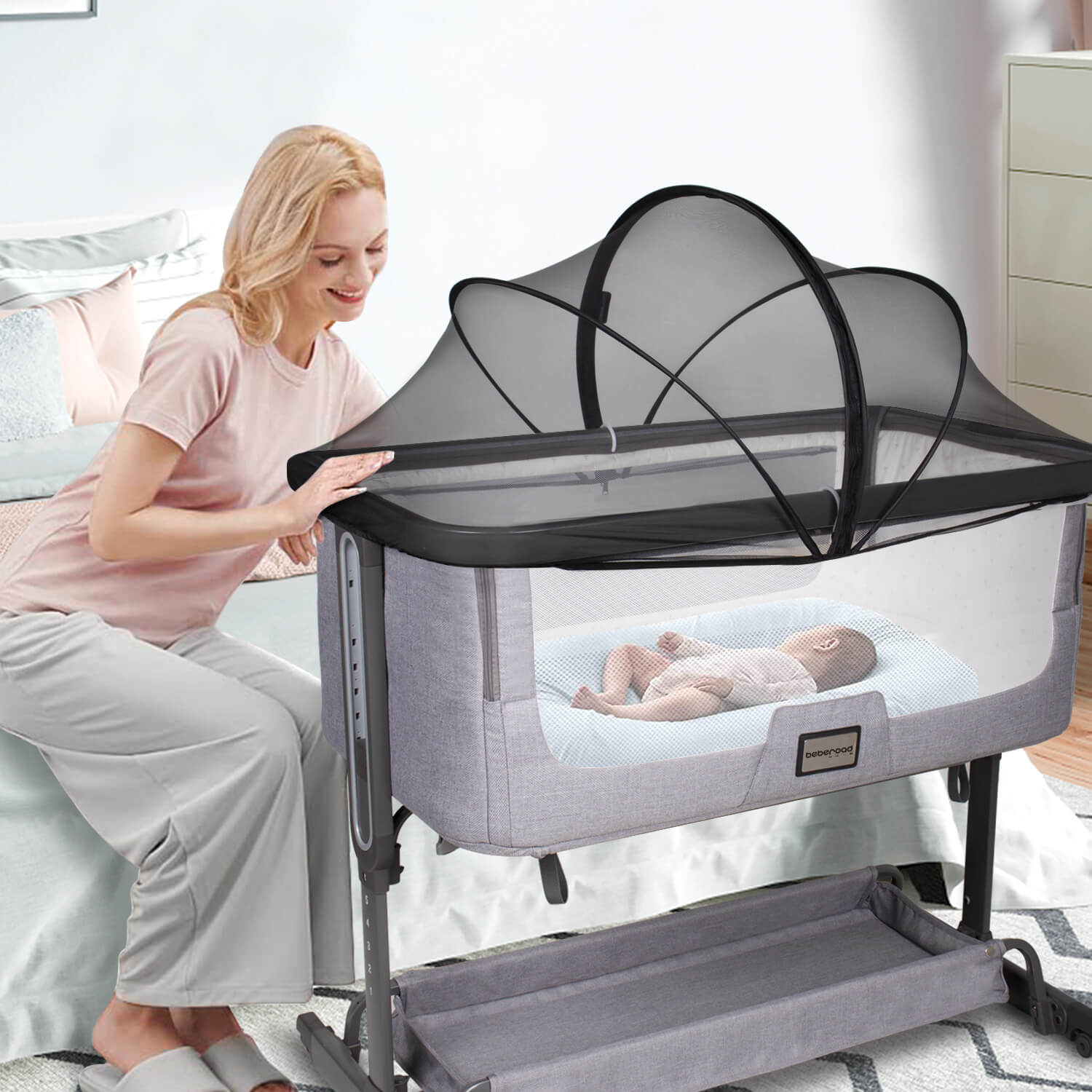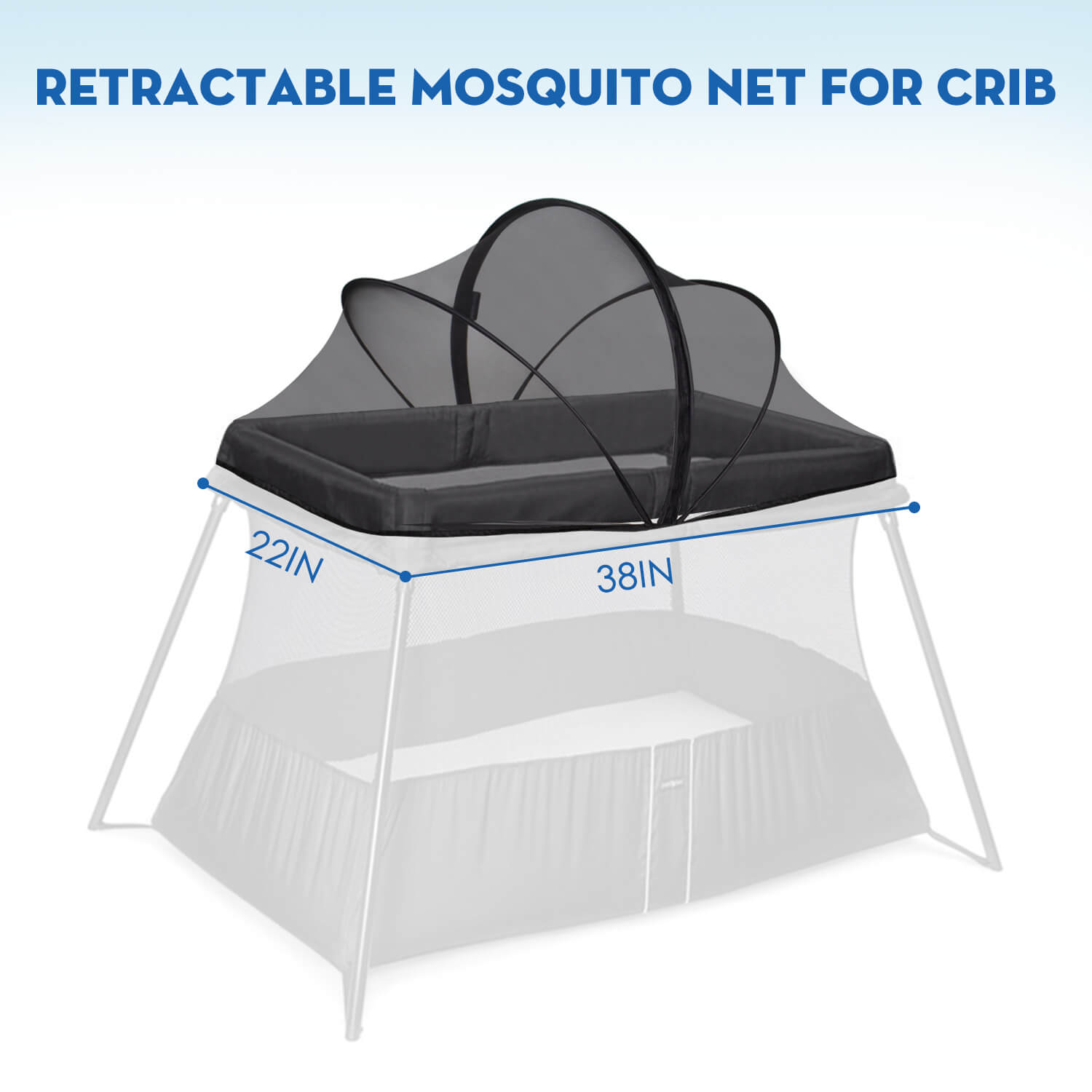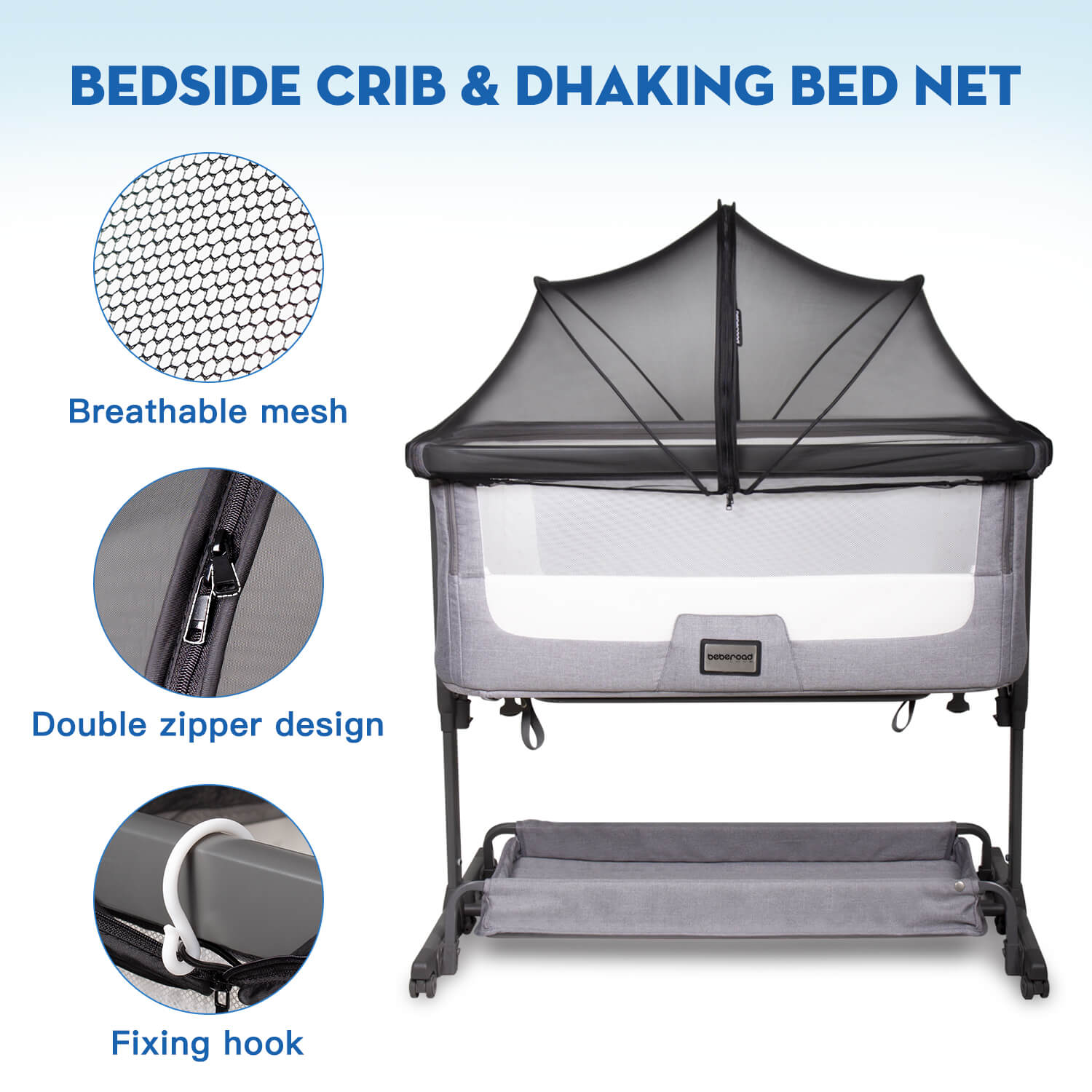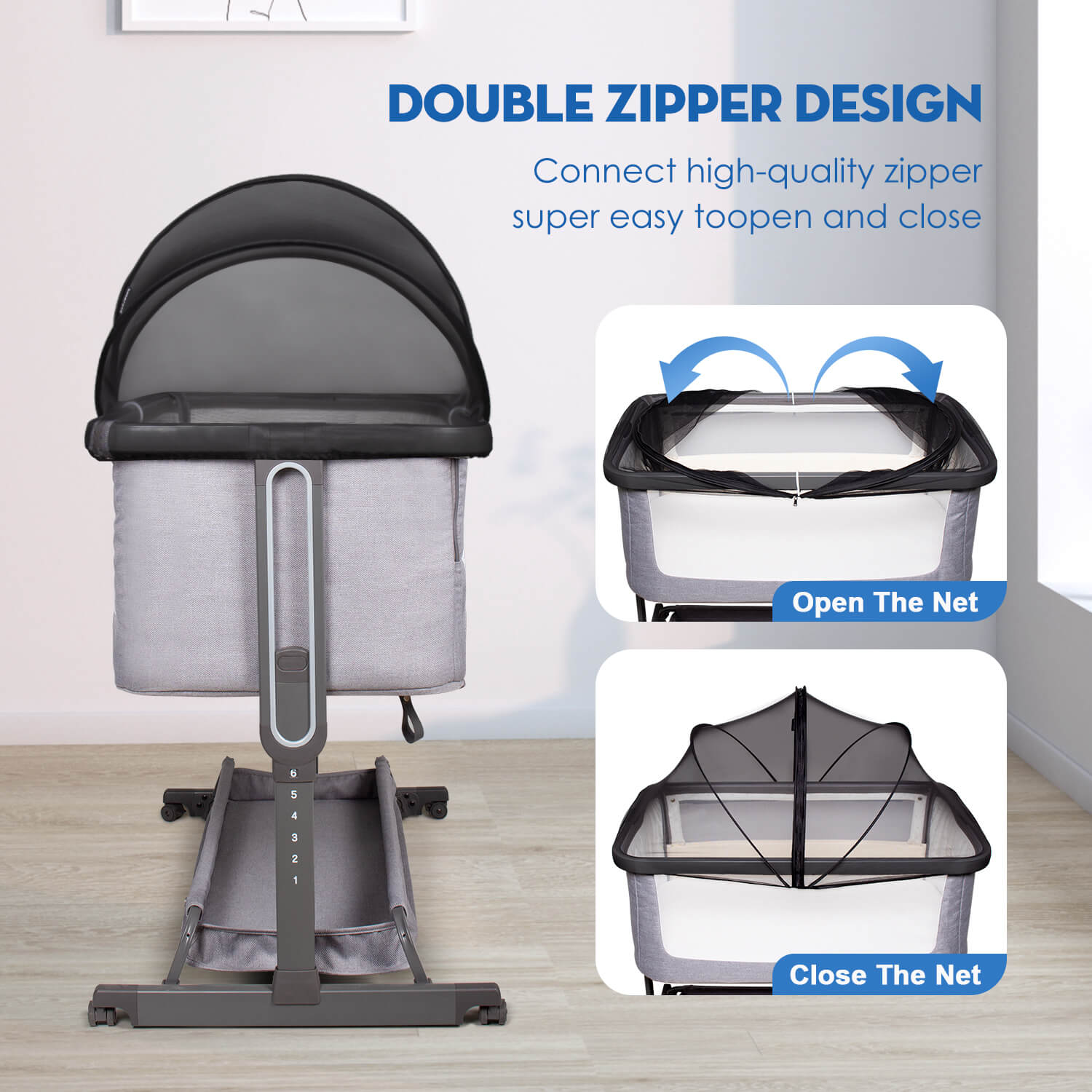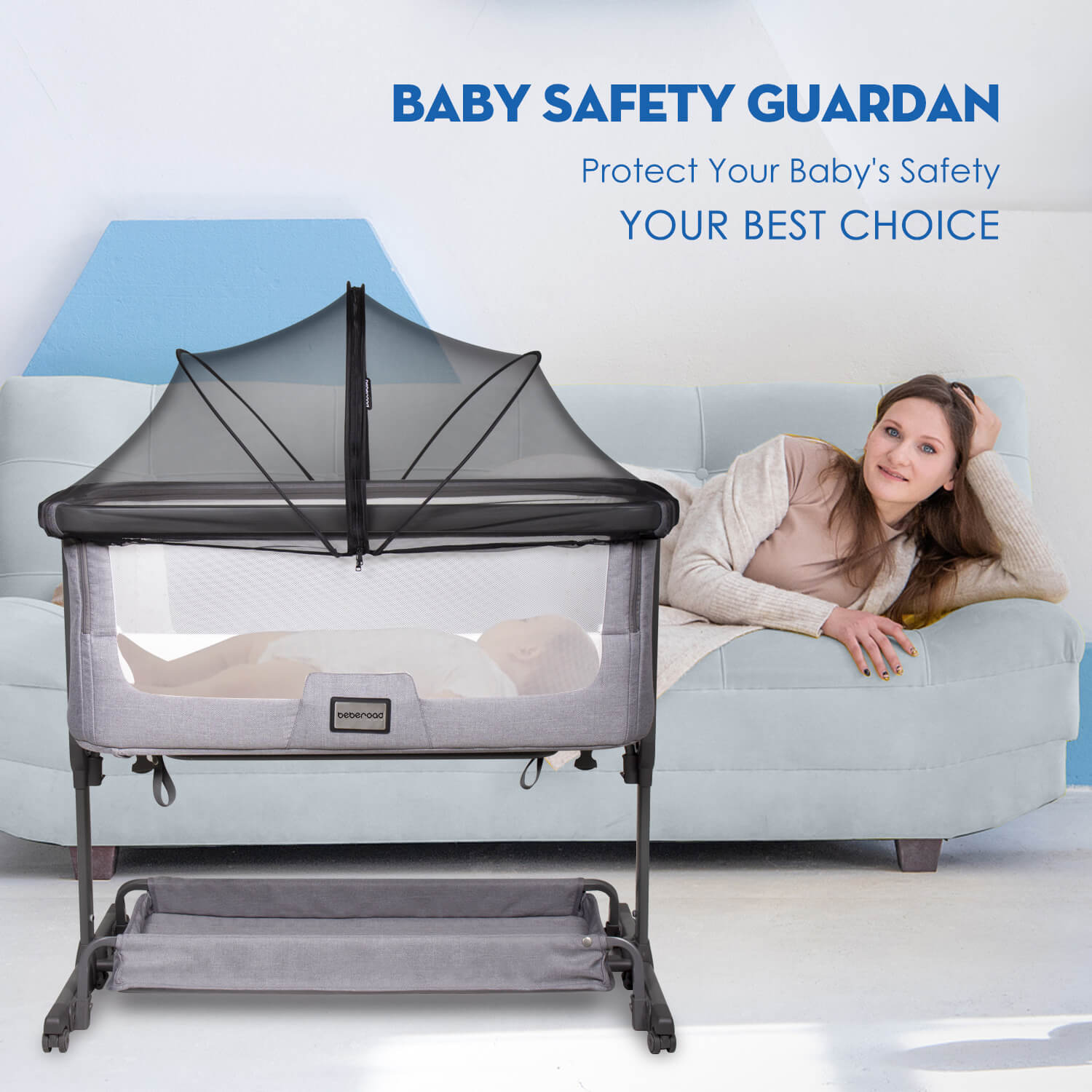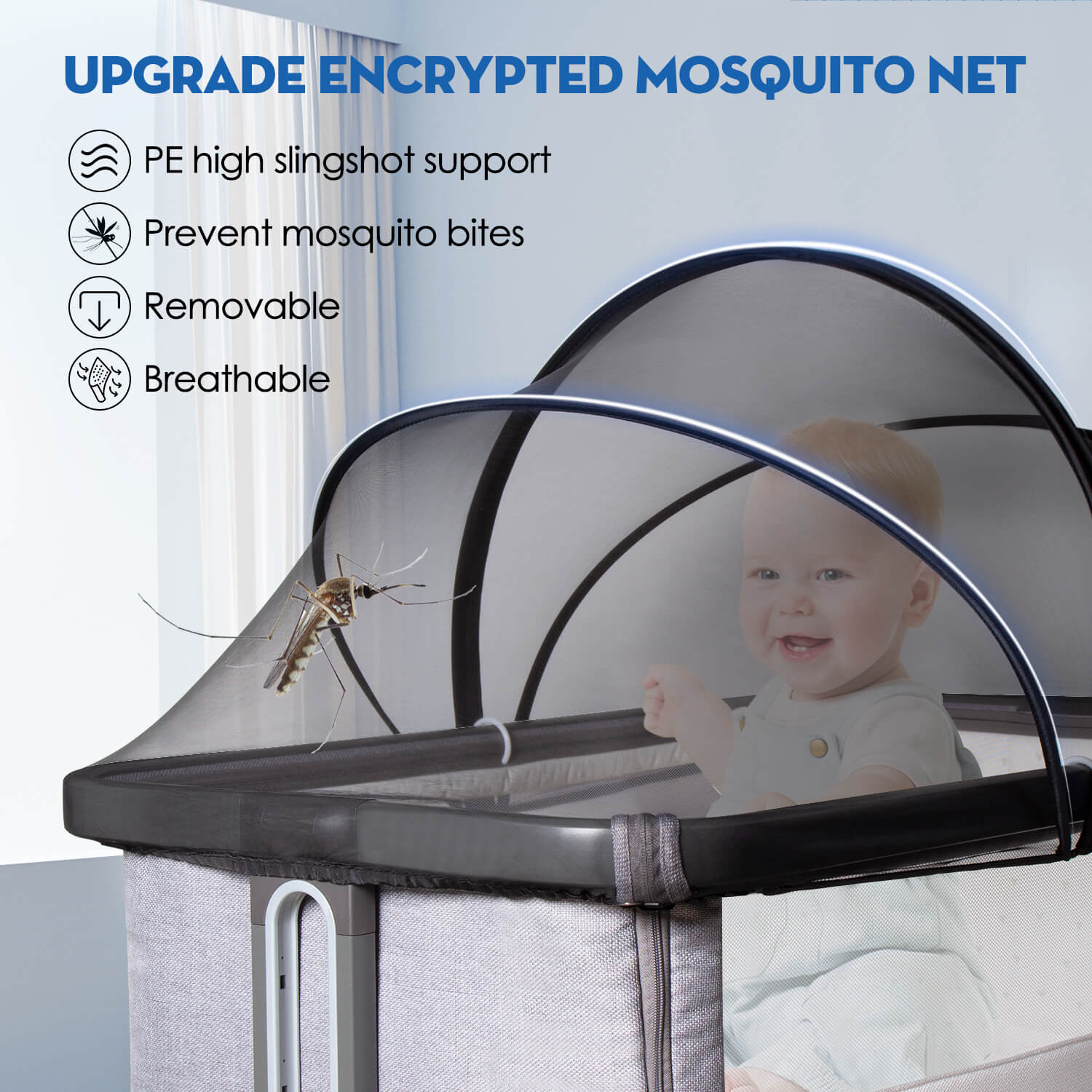 Universal Mosquito Net Plus
SKU: BR-MN-WH-Plus
---
Beberoad proudly offers free Free shipping to addresses in the continental US (not available in Alaska or Hawaii), UK, Japan, China, Hong Kong, and Macau.

Free Shipping will be applied automatically to all qualifying orders - no minimum purchase, coupons, promotion or codes are required. There are extra charge for Canada and Mexico from $20 USD to $70 USD.

Processing Time is 1 - 3 business days. Most of the shipments might take 1-7 days. Due to the ongoing changing covid shipping situation, your order for this product might take longer than 5-10 days. Depending on the availability of the product. We appreciate your patience and understanding.

Receiving Time= Processing time + Shipping time

Click here to view more.
You can contact us by the inbox below the website or sent E-mail to us. Our support team is available to help you within 24 hours.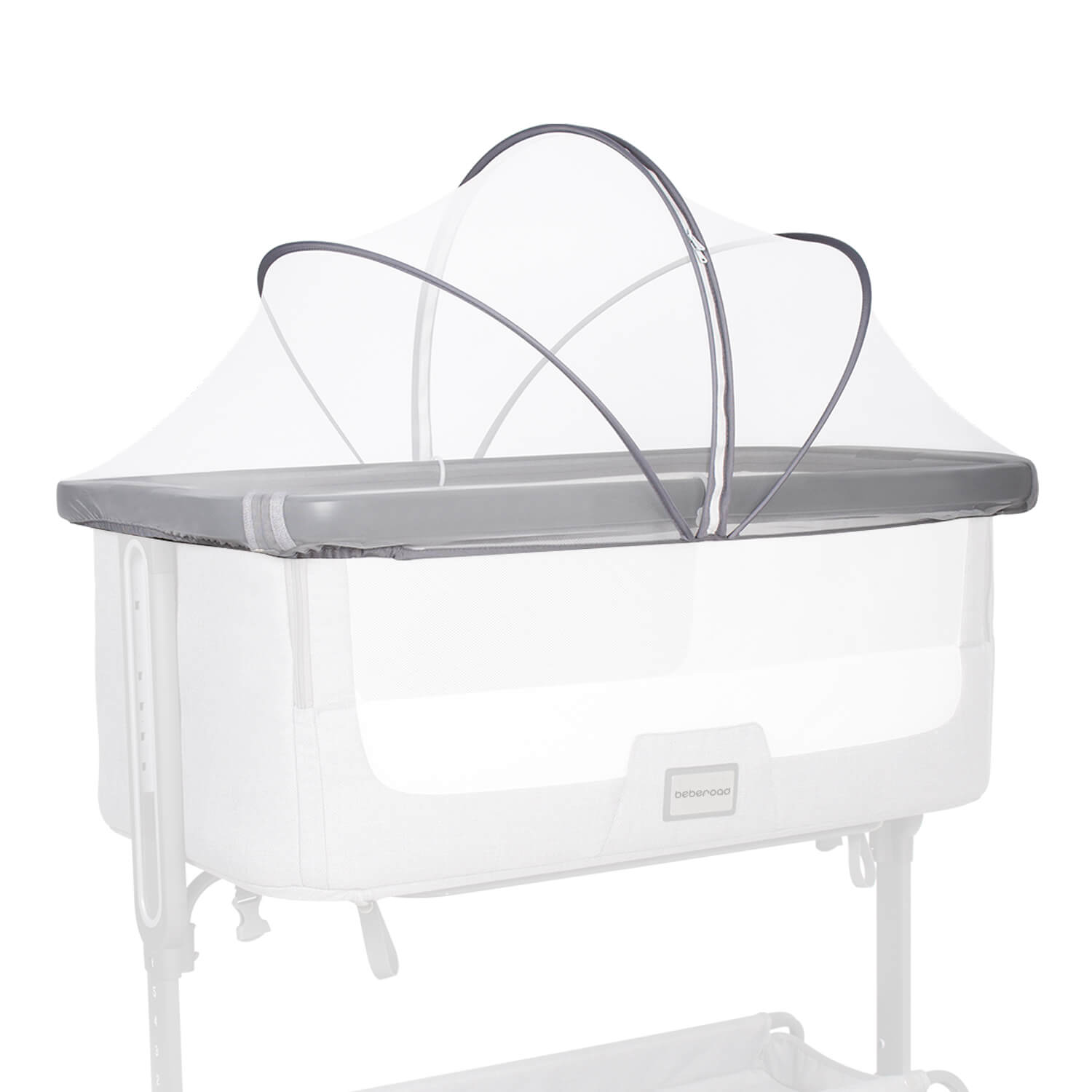 Universal Mosquito Net Plus - Bigger Size for Baby Crib
The Latest larger size coming to provide a wider range of uses. Beberoad new plus-size universe mosquito net can be adapted to large-sized baby furniture like bassinet to provide better protection for your children.
Great to keep cats out of Bassinet!!
I bought this net to keep my cat out of the baby bassinet. She started taking over thinking I bought this bassinet just for her! 😂It fits right on top of the bassinet perfectly with little hooks in the middle to keep it in place. I love that there's two zippers so I can open any way on the top for easy access. I have not used this for baby yet, but for keeping my cat out it has worked wonders! She jumped ontop of it one time not knowing it was there and she hasn't tried since.The netting material is very thin so it does push down easy, but I personally love that because it's airy and non restricting. I would def recommend this if you have animals curious about baby's bed. I ordered the larger size and it fits perfectly!
Fine but flimsy
It's fine but a bit flimsy. It could tear easily
Perfect fit for my Maxi-Cosi bassinet!
Fit perfectly on my bassinet, breathable material and easy to put on. Purchased to keep cats out of bassinet and I think this will be perfect for doing just that! Would definitely recommend to keep pets out and/or as a mosquito net for baby. Netting is super fine and would have no problem keeping even small bugs out and away from little one.
Does exactly what we need
This fit easily on our bassinet and stroller seat. Zipper is a little finicky but at the end of the day it kept the cat out of the bassinet and bugs out of our newborns face in the stroller so we're happy.
Where was this when I had babies!!?
It's perfect! Perfect for picnics and patios! Perfect baby shower gift! Something most won't think of but all will appreciate!